For every Aliens: Colonial Marines, there's an Alien: Isolation, trading out the very, very bad for something uniquely astounding. A new title in the Alien franchise is now in development and while it has nothing to do with either title mentioned, history tells us it could go either way.
The new title comes from FoxNext Games, a brand new arm of interactive entertainment belonging to 20th Century Fox. Heading up the development side of things comes the similarly new Cold Iron Studios, which formed in 2015 and was recently bought out by Fox for the purposes of working on the new Alien game.
FoxNext Games and Cold Iron Studios might initially seem an odd choice given their brand new status to the world of gaming, but the developers in particular come from a rich background of successful titles. A number of the team brought in have experience working on other triple-A titles such as Doom, BioShock Infinity, Metroid Prime 3 and Borderlands. Perhaps even the same Borderlands title that was subject of Gearbox reallocating resources to develop at the expense of Aliens: Colonial Marines in 2013.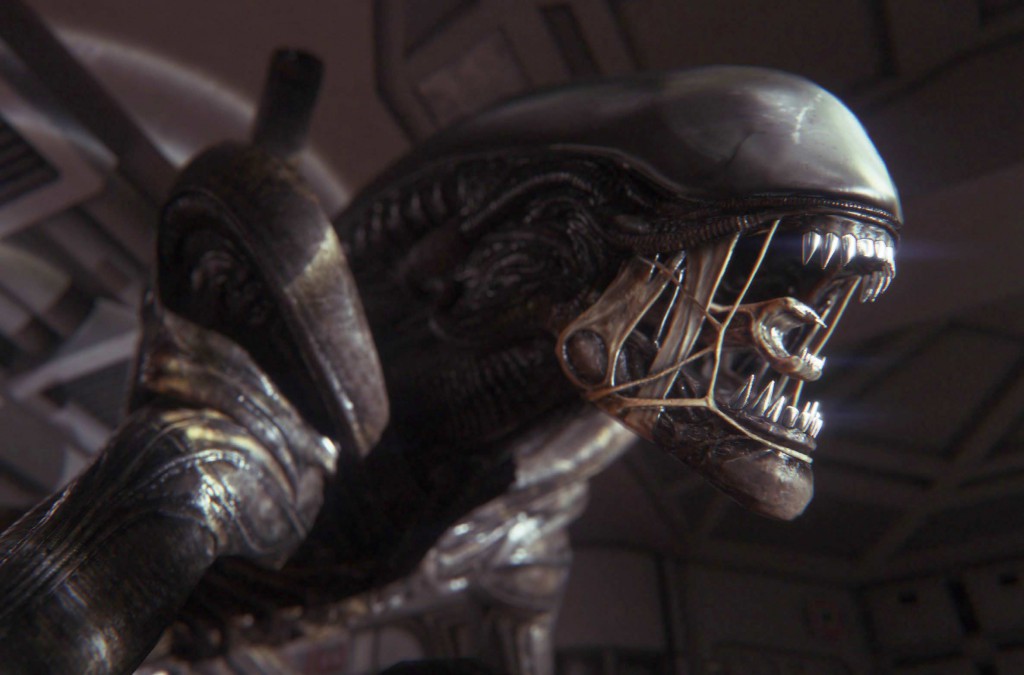 "Cold Iron adds a whole dimension of game development and play to our arsenal: long play-session MMOs targeted to PC and console gamers," describes FoxNext Games' Aaron Loeb in an interview with GI.biz. "The kinds of games Cold Iron develops will enable us to deeply explore the worlds of our franchises, starting with the Alien universe."
This hints at a strong online component to the title, but what form it will be delivered in is anyone's guess. Given the franchise history, our guess would be a first-person shooter that will take elements from 2014's Alien: Isolation while making it more accessible to a wider audience.
Development is too early to garner a release window, however, it is in Fox's best interests to get the game out sooner rather than later given its impending deal to shift many of its rights under the 20th Century Fox brand, including that of the Alien franchise over to Disney. This could take a couple of years depending on approval from the United States Department of Justice Antitrust Division.
KitGuru Says: Given that the term MMO has been mentioned, that leads me to believe that a more action-packed approach is to be taken in comparison to the methodical pacing in Alien: Isolation. This is definitely unsettling, but it would be madness for the company to ignore Isolation's success and tread the same disaster of Colonial Marines. What do you think about the new game in the works? What would you like to see?