Epic Games has been very open about the success of its latest game, Fortnite Battle Royale, which has managed to achieve 4 million players in its short 4-month lifespan. It seems this is a double edged sword for the publisher, as Fortnite's success seems to be harming other titles under its banner.
Community coordinator Edgar Diaz addressed the issue in a Reddit post, discussing how Fortnite's success has slowed the growth of free-to-play MOBA, Paragon. He assures fans that work on the game is continuing as planned, and although Epic has to question if there is "a good path to grow Paragon and make it thrive," its V.45 update is still coming this week with balance and stability improvements.
That being said, a number of Paragon's team have been relocated to work on Fortnite "to help sustain the game as it has grown far larger than anything in Epic's past," which is not only slowing the update process down, but is further casting doubt on the future of the title in general.
"Going from Legacy to Monolith to a new card system and all of the changes in-between, our efforts have always been focused on growing the game. While each of these incarnations has been beloved by a core community, none has been large enough to achieve mainstream success," explains Diaz.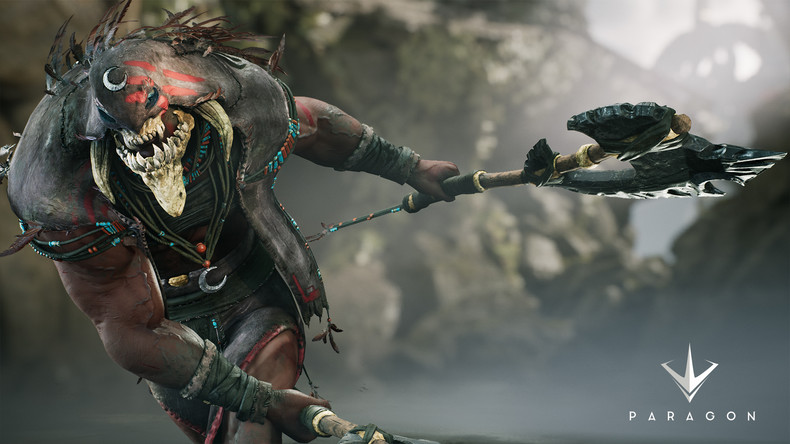 "The core challenge is that, of new players who try Paragon, only a small number continue to play regularly after a month. Though Paragon has evolved, no iteration has yet achieved that magical combination of ingredients that make for a sustainable game."
Epic Games has a solid idea on how to make money from the free-to-play title, but the issue stems from the numbers of players in general, which are often being lost to the ever popular Fortnite Battle Royale. The studio wants to be as transparent as possible with its fans, even going as far as to let this be a community-led development process by taking on feedback.
"Over the next few weeks, we'll be figuring out if and how we can evolve Paragon to achieve growth and success, and trying some things internally. In the meantime, Paragon's release cadence will be slower," concludes Diaz. "We welcome your thoughts on what we should do. Like you, the team is deeply passionate about Paragon. Like you, we would love to find a path that works. And like the community at large, we are not all in agreement on what could place Paragon on a fundamentally better path for all."
KitGuru Says: While Paragon did initially pique my interest, I never actually picked the game up. Do any of you still play it? Is it worth me jumping in now?