The question of whether or not loot boxes constitute as gambling rages on. Despite some countries already coming to the conclusion that they don't, the German Youth Protection Commission isn't convinced and is now considering a ban based on a new study.
German newspaper Welt was first on the story, describing the influence of a new study conducted by the University of Hamburg. According to the paper, an increasing amount of games are containing more elements of gambling than they have previously.
It turns out that business models and industry sales are dependent on a minority of players that produce a sizeable amount of each company's revenue. This is "a typical feature of gambling markets," prompting the German Youth Protection Commission to consider intervening.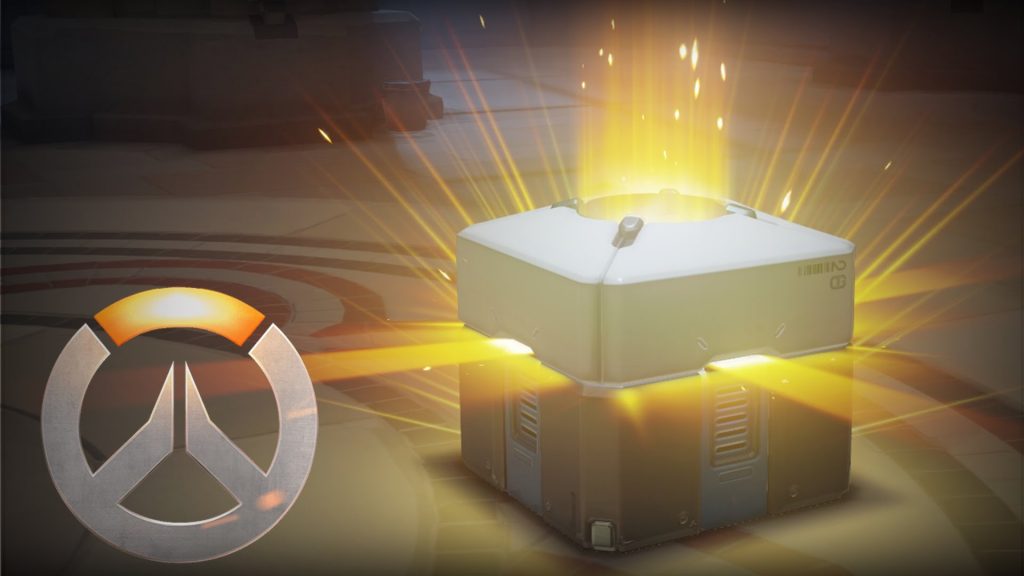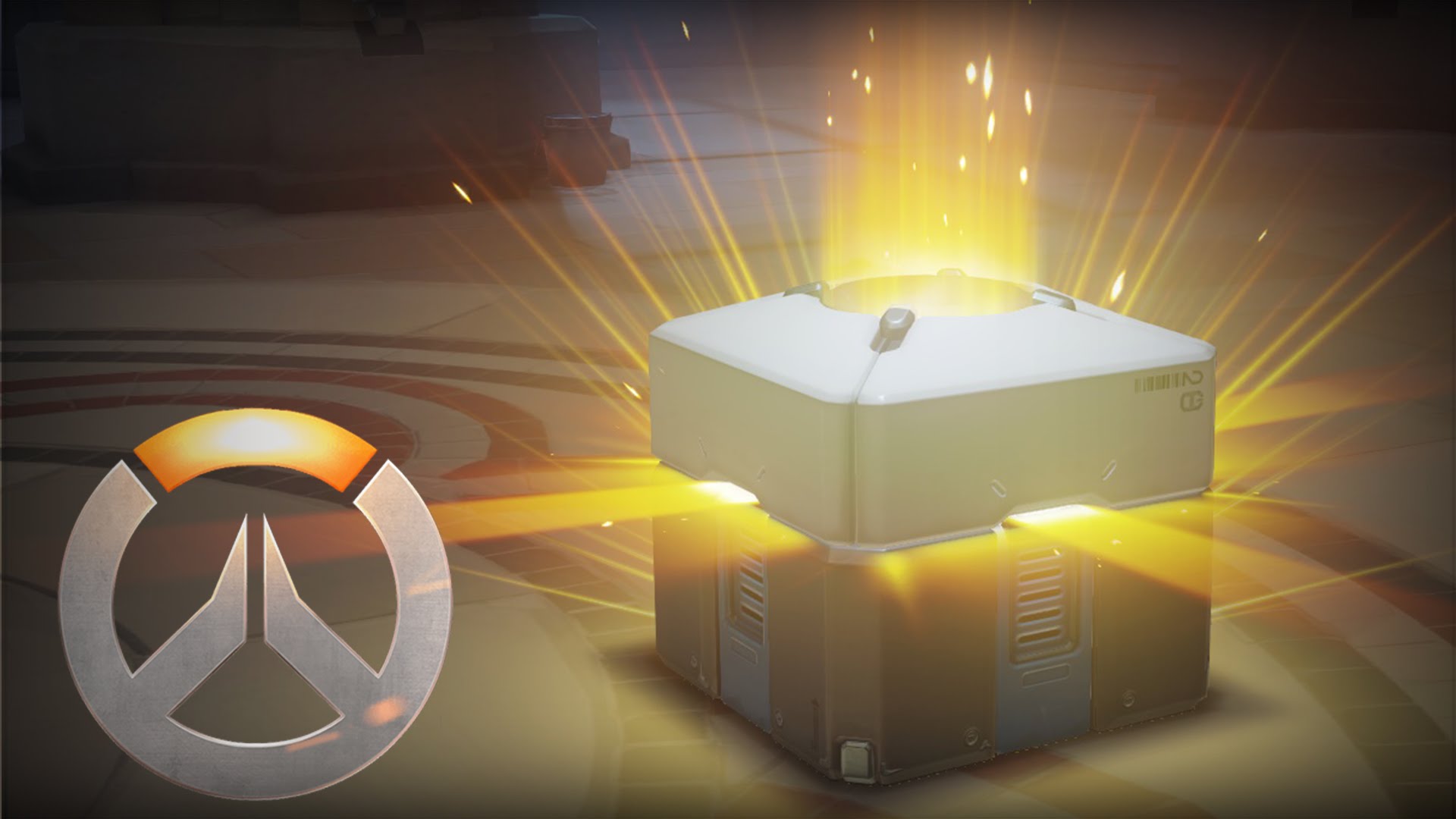 Chairman of the German Youth Protection Commission, Wolfgang Kreißig has stated that he "thinks that it's imaginable that loot boxes violate the ban on gambling for children and minors," and is considering the possibility of an outright ban, if not regulations to keep loot boxes in check.
In comparison to the other countries involved in the debate, this holds much more weight for Germany considering its games industry is worth over $4 billion annually and the country is an economic powerhouse in Europe having one of the largest gross domestic product (GDP) in the world.
Whatever the decision may be, the verdict is to be issued next month, March 2018. Other countries have expressed similar concerns towards loot boxes, such as the UK's Gambling Commission, the Netherlands, Belgium and two states of the US, Hawaii and Washington, all of which have their own plans to address the practice in time.
KitGuru Says: While it's great that the conversation continues as many points have seemingly been missed, countries aren't half taking their time with any form of action. I applaud Germany for being swift about the matter and giving a solid deadline to look towards for answers. How do you feel about loot boxes? Are cosmetic ones okay? How about in games accessible to the under aged?