Update (22/11/17): After announcing that it would be launching an investigation last week, the Belgium Gaming Commission has announced that it now deems video game loot boxes as a form of gambling.
Initially, the Belgium Gaming Commission was investigating the crates obtained in games like Overwatch and Star Wars Battlefront II. Today, Belgium news outlet, VTM News, reports that the commission has come to the conclusion that "the mixing of money and addiction is gambling". Adding that "mixing gambling and gaming, especially at a young age, is dangerous".
Belgium will be escalating this debate to the European Commission, in an attempt to get bans placed on games that sell randomized loot boxes.
Original Story (16/11/17): Last year, loot boxes in games were called into question in the wake of the CS:GO controversy. Since then, major Triple A releases have begun adopting similar systems, with the most recent example being Star Wars Battlefront II. This has once again, struck up the 'are loot boxes gambling' debate, prompting an investigation from the Belgian Gaming Commission.
In Belgium, the regulatory body will begin investigating whether or not the loot box systems in Overwatch and Battlefront II should be classed as gambling. The UK government recently did something similar, though the response was somewhat evasive, offering no specific stance on the matter.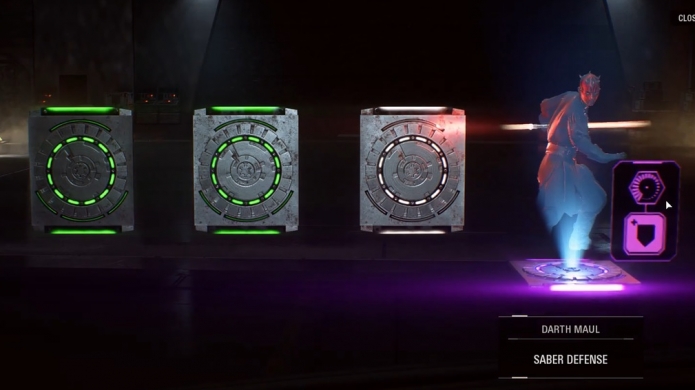 Right now, the general director of the Belgian Gaming Commission, Peter Naessens, spoke with a local news outlet confirming that an investigation would be taking place. Specific details are still thin, but if Belgium does move to rule these systems as a form of in-game gambling, then it would have a major impact on the gaming industry at large.
Overwatch typically hasn't been roped into the loot box/gambling conversation too much. However, in China, the company was forced to disclose the odds of receiving specific rewards when opening loot boxes. The way you purchase loot boxes also had to be retooled to comply with Chinese laws.
KitGuru Says: It could be a while before we see a resolution to this. Personally, I don't see loot boxes as gambling unless there is some way to 'cash out' afterwards and make real money back on in-game items. However, many see the situation differently. These systems are certainly designed to attract those who may be vulnerable to gambling, but without some form of monetary reward, it could be difficult to rule it as such.