Over the last couple of weeks, CS:GO gambling sites have been getting a lot of attention. First off, a lawsuit was launched against Valve over its lack of regulation over these sites and then, two YouTubers were caught red-handed promoting a specific gambling site, which they then turned out to own. Now, Valve itself has spoken out on these issues and intends to crack down on the gambling scene.
In a post made late last night, Valve's Erik Johnson explained that these gambling sites are leveraging Steam's trading system, which is against the terms of service: "In 2011, we added a feature to Steam that enabled users to trade in-game items as a way to make it easier for people to get the items they wanted in games featuring in-game economies. Since then a number of gambling sites started leveraging the Steam trading system, and there's been some false assumptions about our involvement with these sites."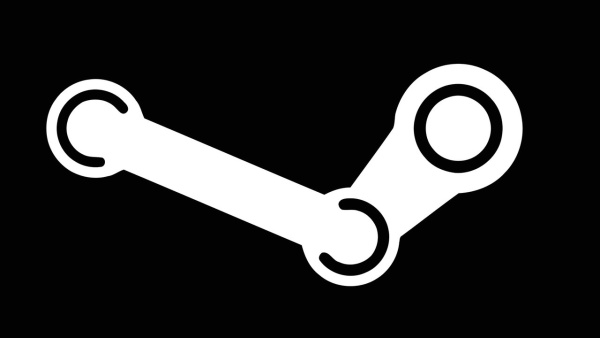 The post goes on to explain that Valve itself has never made any revenue from third-party gambling sites leveraging the trading system and Steam itself doesn't have a system that lets you turn in-store credit or items into real world money. So how do these gambling sites actually leverage Steam? Well there are two steps:
"These sites have basically pieced together their operations in a two-part fashion. First, they are using the OpenID API as a way for users to prove ownership of their Steam accounts and items. Any other information they obtain about a user's Steam account is either manually disclosed by the user or obtained from the user's Steam Community profile (when the user has chosen to make their profile public). Second, they create automated Steam accounts that make the same web calls as individual Steam users."
The statement ends with Valve saying that using its API to run a gambling business is not allowed by the user agreement. Going forward, Valve is going to be sending notices to all of these sites asking that they no longer use Steam's APIs or services to run the business. If that does not work, then Valve will "further pursue the matter as necessary".
KitGuru Says: It took a few lawsuit filings and a huge scandal involving famous YouTubers but it looks like Valve is now cracking down on third-party item gambling sites. It will certainly be interesting to see what sort of an impact this has going forward.