Back in July, Nintendo filed lawsuits against two ROM site owners, accusing LoveROMs and LoveRETRO of breaching copyright laws. It seems that both parties have come to an agreement, as the final judgement demands the sites pay Nintendo a total of $12 million.
Following the Arizona-based filing, owners Jacob and Cristian Mathias pulled content from the sites hoping to avoid a lengthy legal battle with the Japanese corporation. With Nintendo not backing down, the married couple admitted their copyright and trademark infringement, agreeing to a consent judgment and a permanent injunction.
"Plaintiff is hereby awarded judgment against all Defendants, jointly and severally, in the amount of $12,230,000," reads the final judgement agreed upon by both parties, via TorrentFreak. Of course, the publication speculates that the high figure is little more than a public ruling to act as a deterrent, with a more manageable sum potentially agreed upon behind closed doors.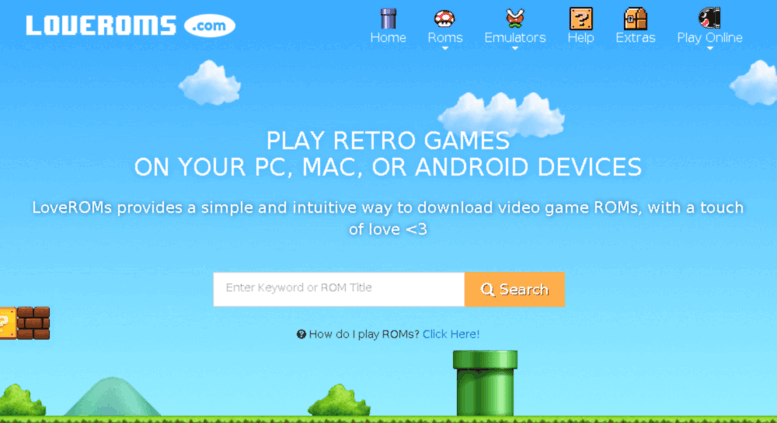 The real punishment sees the Nintendo seize all games, files and emulators once housed within both sites, and prohibits both owners from using, sharing, or distributing Nintendo ROMs in the future. Both the LoveROMs.com and LoveRETRO.co domains will cease operation and also be handed over to Nintendo.
This lawsuit has had a ripple effect within the ROM world, seeing many sites close down out of fear that the video game maker will come after them next. The seized ROMs could also potentially come in handy for the publisher, who has previously used such ROMs in its emulation efforts.
KitGuru Says: While Nintendo certainly have the moral high ground, I would like to believe the company wouldn't bleed a married couple dry for their wrongdoings but it does remain unconfirmed at this time. Overall, I'm sure everyone's just glad that they can put this mess behind them.