In a controversial decision, Activision chose to release its remaster of the acclaimed Call of Duty: Modern Warfare in an exclusive highly-priced bundle alongside last year's Infinite Warfare. It was less of an if and more of a when we would see the title break off into a standalone release, and after a long wait, the publisher has heeded demand with the remaster finally available on most platforms.
Sony was the first to be graced by Modern Warfare Remastered last month but with its exclusivity coming to an end, the title is finally available for Xbox One and PC players to grab a copy for £34.99 ($40). The remaster includes the full campaign from the original, alongside 16 tweaked multiplayer maps. Activision has free content planned out as a part of its "Days of Summer" event, releasing a breach-based map for all owners of the game.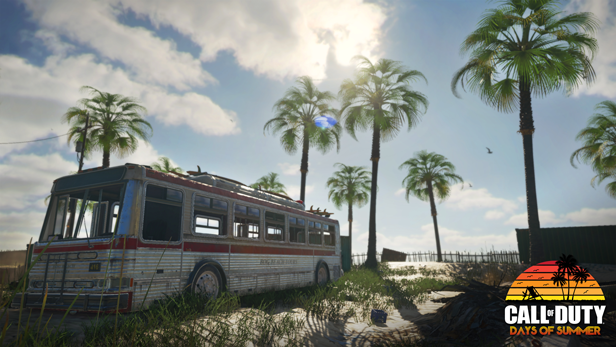 Not everything is sunshine and rainbows for the remaster, however, as an £11.59 ($15) DLC pack is now available on Steam containing just 4 maps. A lot of developers are coming to learn that charging player for maps ends up splitting the player base, increasing queue times for a match and pushing owners away from the game. The Steam community has been vocal about this, along with the displeasure of the price tag, performance issues, addition of supply drops and hackers in multiplayer.
It doesn't seem that the release of the standalone has boosted its Steam player count, with a peak of just 452 players on the night of release. Activision has continued to struggle to make an impact on PC for quite some time, with the only Steam top 100 player count entry being two-year-old Black Ops 3. PC players have increasingly felt tension with the publisher as many believe Activision to prioritise console versions over its Steam releases, and with the lack of support Modern Warfare Remastered has received since its bundled launch, this doesn't look set to change any time soon.
Call of Duty WW2 is due out later this year, hoping to draw back players lost to the frustration of the modern and futuristic settings. It is set to land on Xbox One, PS4 and PC on November 3rd.
KitGuru Says: Activision's choice to leave it so long for a standalone release no doubt has many of you riled up. How do you think the publisher will handle its next release in comparison to last? Are you planning on picking up CoD: WW2?