The loot box debacle deepened last week as a US lawmaker geared up for some much needed changes surrounding the system. It seems the same can't be said for New Zealand, however, as the country's government has determined that loot boxes aren't classed as gambling.
Gamasutra broke the news via its email with correspondents at New Zealand's Gambling Compliance office, in which the official body said "the Department is of the view that loot boxes do not meet the legal definition of gambling."
Going into greater detail, licensing compliance manager Trish Millward, stating: "While the payment of money for a loot box with the contents of which are determined by chance many appear to be gambling, the Department is of the view that loot boxes to not meet the legal definition of gambling."
This is due to the argument as old as the loot box debate itself, in that the randomised crates do not pertain to money or something that can convert to money. "They buy loot boxes so that they can use their contents within the game and thereby have a better gaming experience," continues Millward.
In particular, this argument is often paired with the fact that loot boxes will always give something to the customer, whereas gambling can leave you with nothing and is therefore a game of risk as well as a game of chance, although Millward's letter makes no mention of this.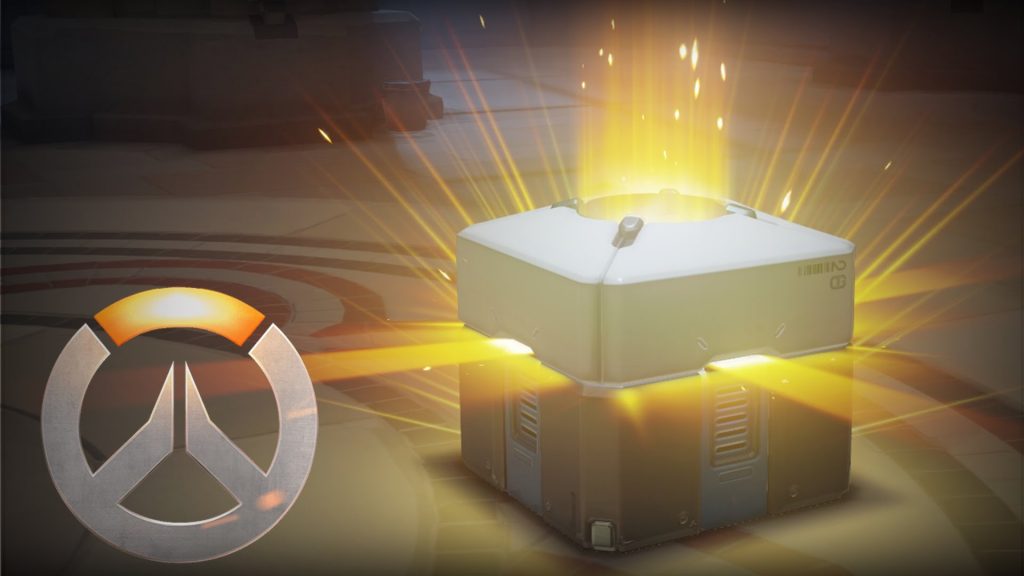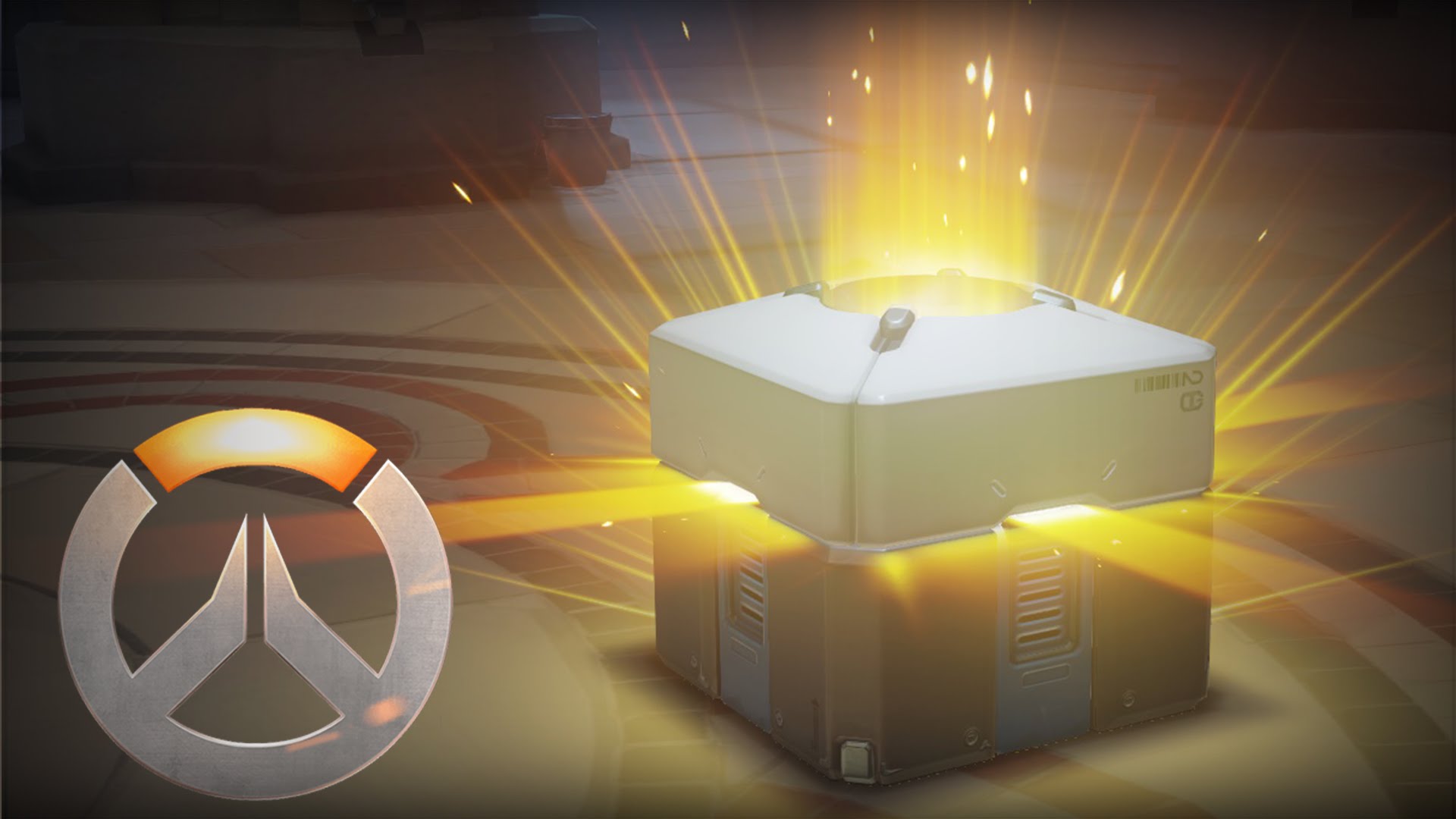 It is similarly not illegal for New Zealand residents to gamble over the internet with providers overseas, according to Millward.
Despite seemingly coming to a conclusion, it seems that the New Zealand government is sitting tight and watching what the rest of the world is doing regarding the controversy, potentially adapting to new views and investigations as they come to light.
Many have joined the foray into what defines loot boxes and whether or not it is harmful to the age groups at which they are marketed. The UK has taken a particularly restrained approach, with the Gambling Commission remaining hands off. The US has taken an aggressive approach, as Hawaii representative, Chris Lee is gunning to redefine laws behind the practice. And Belgium has launched its own investigation, potentially calling for a ban, although this is thought to be a lone individual characterising their thoughts rather than an official body at this point.
KitGuru Says: It seems that this will be the source of much debate for some time to come, as more international bodies get involved in the argument. For now, it seems that there's no answers yet. Do you think that the rules around loot boxes should be changed? How about the crates in relation to gambling?