With the increasing inclusion of loot crates within popular triple-A titles came the concerns over their relation to gambling and subsequent ratings enabling minors to engage in the malicious practice. This has escalated as of late, with Belgium and certain states in the US calling for investigations and potential bans, meanwhile the UK Gambling Commission is disconcertingly reserved about the whole thing.
Posting an official blog on the matter, Tim Miller, the Gambling Commission's executive director has stated that its hands are tied by Parliament, which is responsible for defining what is legally classed as gambling, whereas the Commission simply enforces those laws.
"The law sets a line between what is and is not gambling," states Miller. "As the regulator we patrol that line and where an activity crosses it and presents a risk to people, especially children, we have and will take robust action."
The Gambling Commission stands by its previous statements that the definition of gambling hinges on the monetary value of the items in question, as well as the ability to cash those items out. This is why Futgalaxy, a website known for selling in-game skins without appropriate age-restriction was brought to prosecution.
"A key factor in deciding if that line has been crossed is whether in-game items acquired 'via a game of chance' can be considered money or money's worth," Miller continued. "In practical terms this means that where in-game items obtained via loot boxes are confined for use within the game and cannot be cashed out it is unlikely to be caught as a licensable gambling activity. In those cases our legal powers would not allow us to step in."
Miller goes on to say that "many parents are not interested in whether an activity meets a legal definition of 'gambling'. Their main concern is whether there is a product out there that could present a risk to their children," which the Gambling Commission stands by. Loot boxes in relation to gambling is simply the first step in quelling concerns after the Commission's 2016 study "identified loot boxes as a potential risk to children and young people."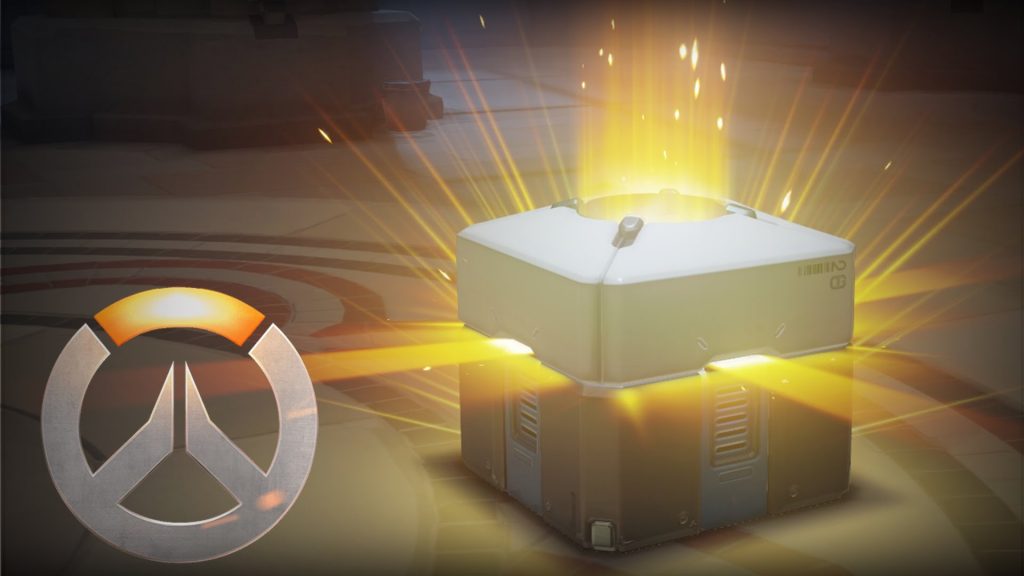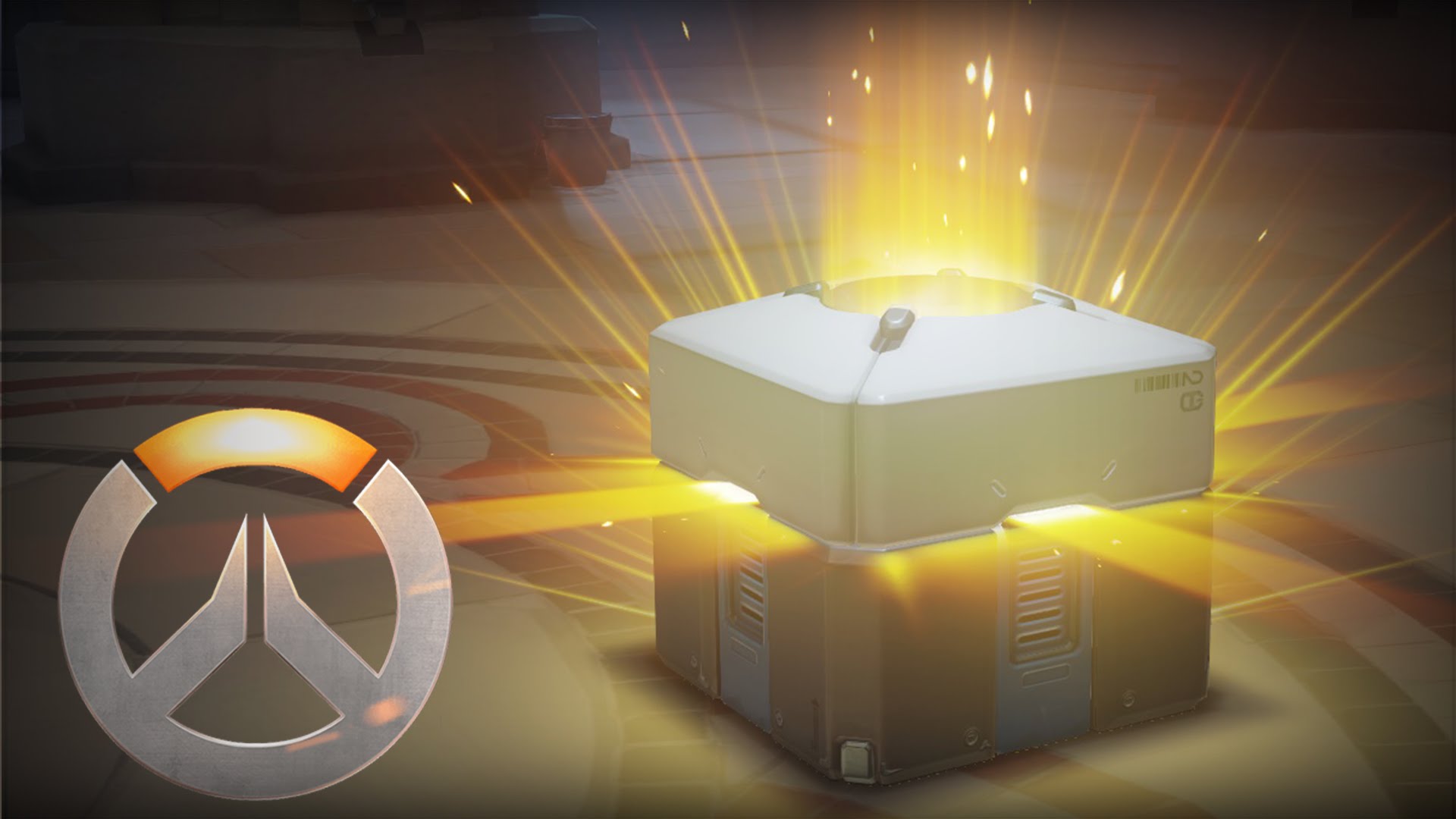 "We are concerned with the growth in examples where the line between video gaming and gambling is becoming increasingly blurred," Miller continues. "Where it does meet the definition of gambling it is our job to ensure that children are protected and we have lots of rules in place, like age verification requirements, to do that.
"Where a product does not meet that test to be classed as gambling but could potentially cause harm to children, parents will undoubtedly expect proper protections to be put in place by those that create, sell and regulate those products."
So, while there isn't an outright investigation into the matter, the UK Gambling Commission can only provide studies that suggest the harm loot boxes can cause, be it in relation to gambling or otherwise. Its hands are still tied by the UK government.
KitGuru Says: While developers most certainly need reigning in with these intrusive and potentially exploitative practices, parents will unfortunately need to take on a little more responsibility into the content their children consume given the minefield of titles out there lately. Sadly, this gets harder as children get older, yet still don't meet the age of consent towards gambling. Keep raising your voices towards the matter, and hopefully the government will listen.