When the Switch launched back in 2017, Nintendo of America president Reggie Fils-Aimé was quick to quell concerns that the introduction of the hybrid console meant the end of the 3DS. Unfortunately, the market for the aging handheld device seems to be contracting faster than the company had initially anticipated, which could spell a number of consequences.
The Nintendo 3DS has undoubtedly slowed its number of new releases down 8 years after its release, but with WarioWare Gold, Persona Q2 and a remake of the classic Luigi's Mansion arriving last year, it's fair to say that the handheld is still receiving some heavy hitters. Despite this, flagship series Pokémon forwent a mainstream entry on the 3DS last year in favour of its spin-off, Pokémon: Let's Go on the Nintendo Switch.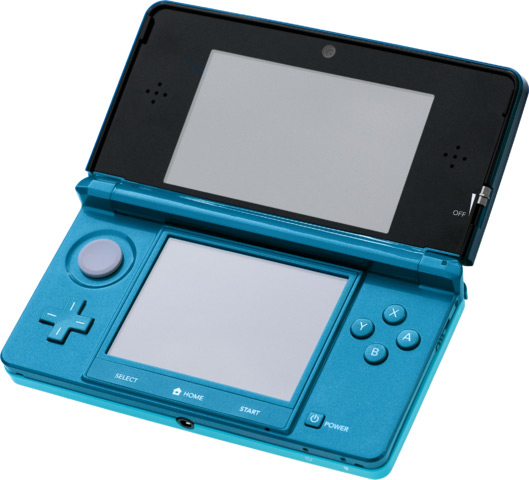 This, alongside incredible Switch sales are likely to have contributed to slower 3DS sales, which president Shuntaro Furukawa notes as surprising for Nintendo. The 3DS market has "contracted faster than we anticipated," however many are still taking advantage of the "desirable price point" of the aging console.
"Demand still remains from parents looking to purchase a first game system for their children," said Furukawa. "That is why our basic policy is to proceed with both Nintendo Switch and Nintendo 3DS in our dedicated video game platform business.
While Furukawa emphasises that there is still life in the 3DS moving forward, hoping that both systems can continue to coexist, Nintendo's priority is clearly with the Switch. Sadly, the new console is set to miss its initial 20 million unit milestone before the end of its second year, as Nintendo modestly aims for 17 million instead.
KitGuru Says: Personally, I haven't played my 3DS in quite some time because the Switch offers a newer, more triple-A experience. I still appreciate the portability of the handheld though, believing it holds up incredibly well given its age. Do you still use your 3DS?