Although the battle royale genre became a smash hit thanks to PlayerUnknown's Battlegrounds and Fortnite Battle Royale, it seems that these titles still haven't whet the appetite of its fans. This has resulted in an influx of requests for Blizzard's Overwatch team to attempt its own variant, to which game director Jeff Kaplan has said would be trickier than fans think.
Other developers are currently trying to cash in on the popularity of battle royale titles, with Techland's Dying Light and Crytek's Warface both scrambling to implement their take on the genre within new game modes. It also resulted in a pretty clever April Fool's joke from Grinding Gear Games, which swapped out the entirety of its action role-playing game for an isometric battle royale mode for the day.
Overwatch director Jeff Kaplan, however, thinks that the game mode would be quite the task to implement in the immensely popular shooter. As it stands, Overwatch blends elements of a tactical shooter with the tactics and team compositions often seen within a MOBA. This would require "a lot of design and tech work to get to that place" without feeling like a carbon copy, stated Kaplan to Kotaku.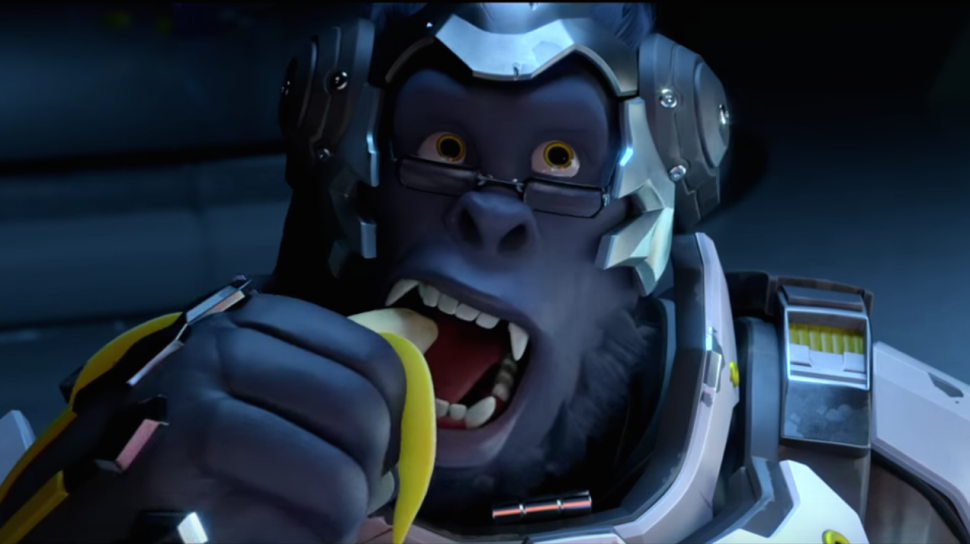 "Overwatch is a game about heroes, and part of what makes the core loop work in a battle royale game is the search, the looting, and the fairness that everybody's sort of equal. Overwatch wasn't designed to be a 1v1. Every hero's not balanced against every other hero."
Then there's the map design. Overwatch's maps are intricately designed to allow every hero to offer something unique to the team, whereas battle royale modes require much larger spaces to play. Standard Overwatch engagement distance is "15 – 40 meters" according to Kaplan whereas PUBG focuses a lot more on open spaces and long range firefights.
Kaplan doesn't even mention the loot progression, which in itself is core to the survival and randomisation of battle royale, giving players a fresh experience each time they play. To introduce class based play would likely undermine that, with one type of role being more viable than another. My money would be on the sniper classes such as Widowmaker, who has the ability to utilise long range attacks while still being somewhat feasible in a short range scenario.
Nevertheless, as an avid PUBG fan, Kaplan still wants to explore the genre and see how it could possibility fit into the hero based shooter in the future. But if it does appear, it will take a long while for the Overwatch team to knock out the kinks, so don't hold your breath.
KitGuru Says: Personally, I prefer the standard arena based or hero based shooter over the battle royale variant, but I can appreciate what it offers to the scene. I am simply hoping that if Overwatch does try its hand at it, it brings something new that hasn't been seen before and makes use of its wonderfully designed roster of characters. What do you think of an Overwatch-inspired battle royale? What would you want to see from it?