Developer PUBG Corp. has apologised to fans in its latest blog post, stating that it has "fallen short" with performance optimisation, instead opting for "meaningful improvements" in the form of new content. This is set to change, however, as PUBG Corp. has outlined a three-pronged road map on how it plans to proceed.
Starting with client-side performance, PUBG Corp. has identified a handful of causes of GPU overloading and frame rate issues. Fixes are currently in the works, ensuring that lighting effect processes are changed, as is the way vehicles move over different terrain too fast, reducing the amount of effects. Player movement, animations and character models will all be receiving an overhaul, aiming to improve staggered frame rate and stuttering.
Of course, PUBG Corp. hasn't forgotten about server-side optimisation, with plans to brush up on its network code and reducing latency. Sever-to-client data transfer will also see a boost to its speed, helping to prevent items spawning in later than players land. Vehicles will also get some attention, after multiple reports of odd physics, which is apparently thanks to the server rapidly updates certain frames.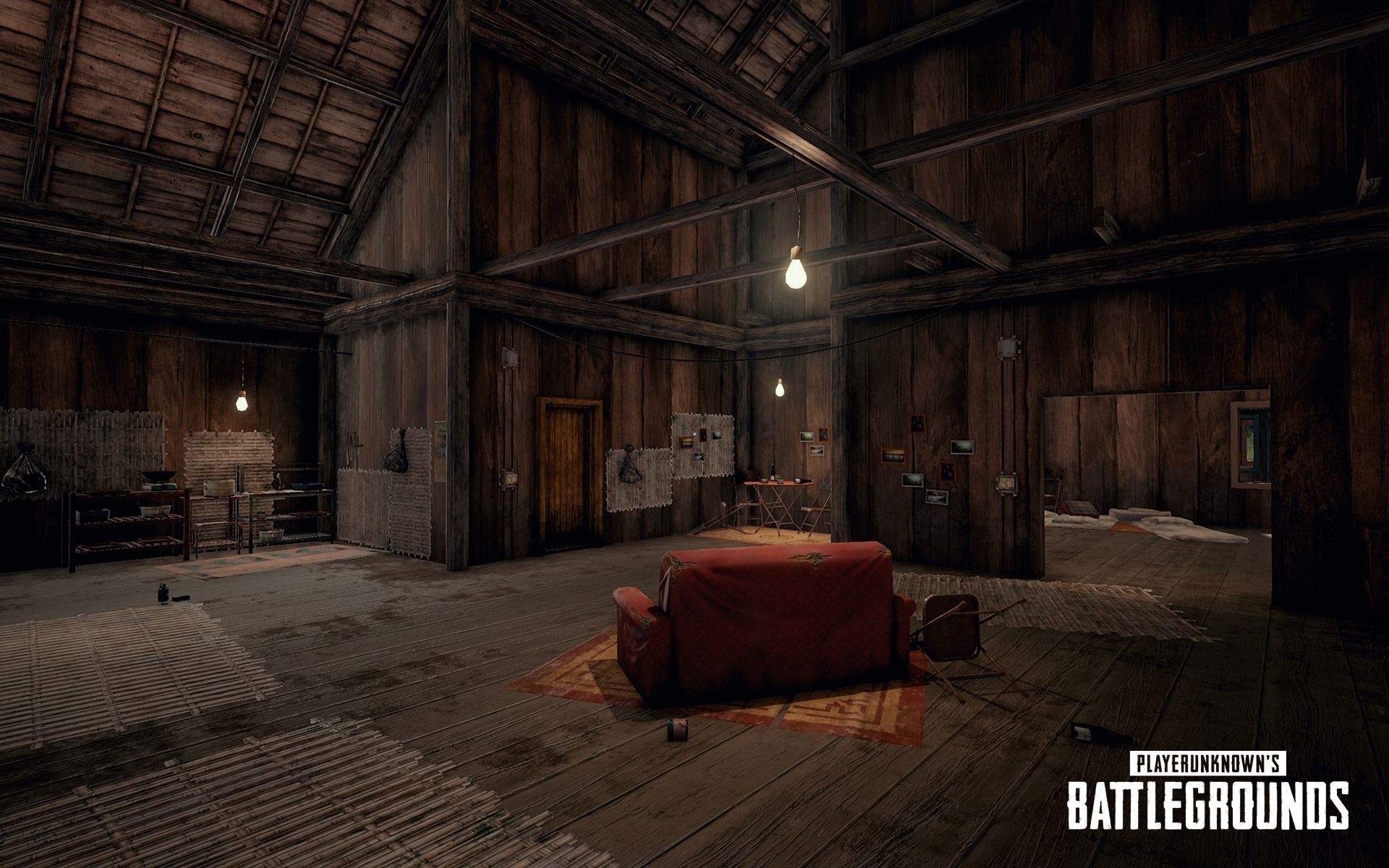 The last area that the developer will be addressing is cheating. While PUBG Corp. has been putting measure in place to quell the issue in recent months, it will be doubling down on its efforts. The team has already introduced a variety of encryption based solutions to prevent hackers from exploiting vulnerabilities, banned cheaters in the hundreds of thousands and refined its identification process, reducing the time frame of banning to mere hours of the first exploit used.
It looks as though PUBG. Corp and publisher Bluehole might be following in the footsteps of its rival Epic Games, considering serious legal action against the people responsible for creating hacks and cheats.
"Obviously these are a lot of changes," explains PUBG Corp regarding the many more changes in its blog post. "Even once we implement every single one of the optimization opportunities listed above, we will keep looking for more chances to improve the game."
Previously, players would only see performance enhancements during major updates, but with the new model, patches will be release as and when they're ready to be deployed in the game. This won't reduce the amount of new content that players will get their hands on, with the new 4×4km map Sanhok just around the corner, but it will help preserve the experience that PUBG Corp and Bluehole wants to give its fans.
KitGuru Says: PUBG has suffered from performance issues since it first landed in early access, so it's difficult to see an end to the title's optimisation woes any time soon. Still, with the developer having addressed the issue head on with a plan of action, players might finally get the experience they deserve.