PlayerUnknown's Battlegrounds launched its second map when it fully launched last month, but not everyone seems happy regarding its inclusion. Some players have gone as far as deleting game files and crafting programs to forgo the map entirely, prompting PUBG Corp to make Miramar more interesting.
Publisher Bluehole has noticed a sizeable portion of its player base for PUBG has been altering the game's files in order to skip playing its new map, Miramar. This works by prompting the game to kick the user who lacks these files back to the in-game menu whenever Miramar is chosen over the previous map, Erangel. One user has even gone as far as to streamline the process by creating a program to do it for them.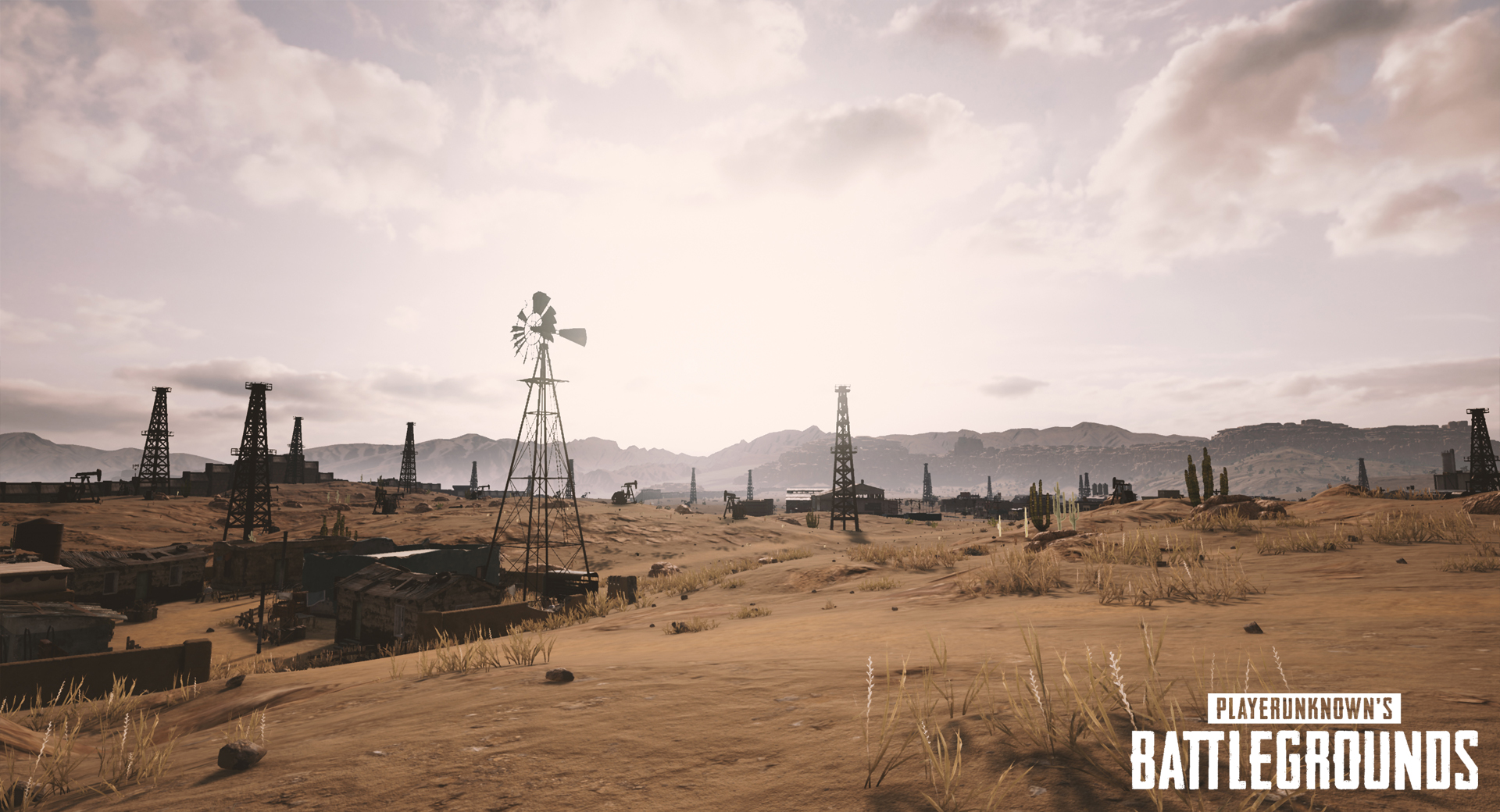 Luckily, the latest PUBG update on PC aims to address these issues by adding more buildings and cover across the hugely open terrain, hoping to minimalise its empty feeling and "improve engagement experience." Vehicles have also seen some improvement on the map, with more accessible off-road routes that can now be taken and improved loot spawns in certain areas, similar to that of the tweaks seen on Erangel.
Finally, the long-awaited new anti-cheat measures are currently being trialled on the game's test servers. Developer PUBG Corp. is proceeding with caution as it expects this measure to cause some crashes, but at this point I'm sure the majority of the fan base would take intermittent crashes over the plethora of hackers seen in the battle royale title.
KitGuru Says: Despite its problems, it's hard to argue that Bluehole and PUBG Corp. haven't done their best in creating a great game for people to play. In total, the game has received a year's worth of attention and made strides unheard of by already established titles. Hopefully this quells its current issues and makes it more enjoyable for everyone. Are you excited for the new anti-cheat? How do you feel about PUBG's desert map, Miramar?