It's a busy time of year for PlayerUnknown's Battlegrounds, as the game has launched in Early Access on Xbox One and approaches its full launch on PC this Wednesday. In a surprise announcement, PUBG Corp. revealed that players will be able to enjoy the much requested 3D replay and killcam features when it hits the big 1.0.
The new feature is stated to "provide seamless playback video of the primary player's gameplay as well as the innovative ability to closely follow another user's gaming feats and arena roaming as an in-game observer, providing gameplay viewers, including eSports audiences, a superior viewing experience."
The 3D replay functionality allows for the player to record up to 1km around their character. The replay will be saved after the game has ended and can be accessed from the "Lobby Replays" menu. A maximum of 20 replays can be saved at any one time, after which point it will begin an automatic process of deleting the oldest first.
Players need to make sure this feature I enabled before a match starts, by entering Options and checking the 'replay saving' portion.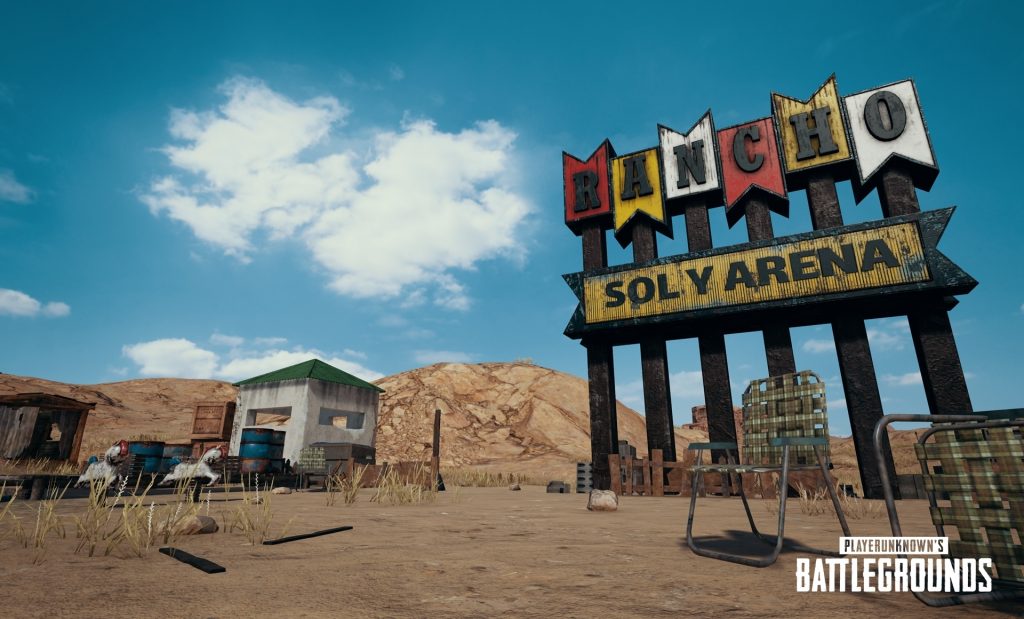 Another feature in the works is a map selection process that will allow players to choose between the original Erangel island and its new desert counterpart Miramar, as well as any upcoming maps that may be in the works. Unfortunately, this feature won't land on release alongside Miramar.
The decision to forgo a map selection option was because "this is Battle Royale and players should be able to survive in any environment," and more than likely due to the lack of variety in actual selection. The change in decision is simply because PUBG Corp. is intent on listening to fans, and this is exactly what has been asked of them.
A growing concern for PUBG Corp. is that these new modes for singular maps, alongside the different modes introduced for first-person perspective and the original 3 different team modes could make it difficult to find a sufficient amount of people to start a match during off-peak times, hence the delay in this feature.
Over 1M players tried @PUBATTLEGROUNDS within 48hrs of launch on @Xbox Game Preview! This is humbling, so thank you all!

It's the start of the road on console for us. We've lots to improve & update over the coming months & w/ your feedback we'll make a great game together!

— PLAYERUNKNOWN (@PLAYERUNKNOWN) December 15, 2017
In other news, PlayerUnknown's Battlegrounds continues to hit new heights, as the game sells over 1 million copies within just two days of its launch on Xbox One. It has also managed to take the fourth spot in the UK's video game sales this week, sitting at fourth behind Star Wars Battlefront II, FIFA 18 and Call of Duty: WWII taking pole position.
KitGuru Says: Of course, there are a bunch of stability and UI fixes too, with more planned in the coming week to cater to the huge launch. Will you be jumping on PUBG when it finally lands? Are you looking forward to the canyon terrain in Miramar?