Over the last few months, we've been receiving nuggets of information about LG's upcoming virtual reality headset. We know that LG will be using Valve's SteamVR platform just has HTC has with the VIVE, we even saw an early version of the HMD back in September. Now, a recent patent filing from LG suggests some changes, like the inclusion of in-built audio, a new head strap and more.
A patent filed by LG this month shows a new revision of the headset with a few design tweaks. For starters, there is a new 'wheel' on top of the headset, which likely adjusts lens spacing. The head strap for the headset also has a ratchet mechanism on it, similarly to the HTC VIVE's deluxe audio strap, which makes adjusting the headset's fit a much easier task.
The key difference for LG's strap however is that it can seemingly be tightened from the top of your head, in addition to the back.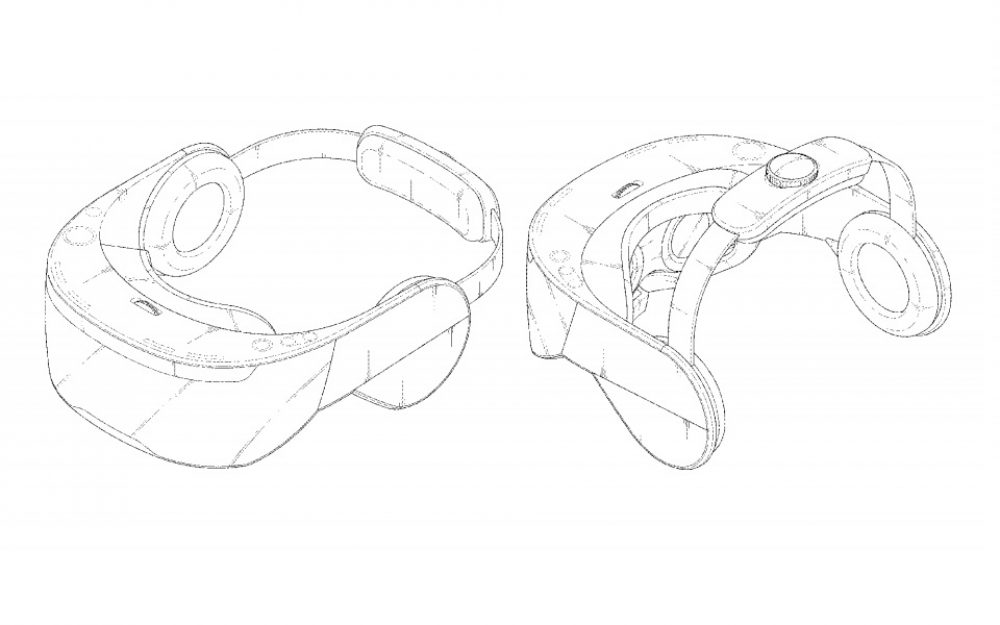 Finally, it also looks like the new version of the headset will include built-in headphones. The Oculus Rift had this right from the start and over time, HTC also added it, albeit as a separate purchase. LG appears to also be working towards including pre-installed headphones right out of the box with its own headset.
LG has only shown off its work in progress headset a handful of times so far. Hopefully in 2018, we'll learn more and perhaps even see it release.
KitGuru Says: I'm looking forward to the next wave of VR headsets. The Rift and VIVE are both great but there are still improvements that can be made. The VIVE's deluxe headstrap should become the new standard for all headsets, meanwhile resolution bumps across the board would also be nice. Are any of you interested in picking up a VR headset at some point? Are you looking to get a current gen model, or will you be waiting for the next wave?