PlayerUnknown's Battlegrounds has undoubtedly dominated the PC platform, peaking at a record 2.2 million concurrent players on Steam. While there has been a little controversy over its upcoming console release, Xbox One owners can rejoice as it will be receiving a physical release.
Bluehole has officially announced that the Xbox One version of the game will be receiving a physical release, although what to expect aside from the casing and disc is yet to be revealed. No doubt, this has prompted hopes for special editions of the game, which could possibly contain the actual PlayerUnknown's clothing items rather than the super expensive digital versions.
PUBG's transition to console was announced by Microsoft back at E3 this year, in which the two companies struck a deal to exclusively bring the title to Xbox One. As the late-2017 release date approaches, Microsoft has been attempting to extend this agreement which, if successful, would prevent the title from appearing on PlayStation 4 for even longer.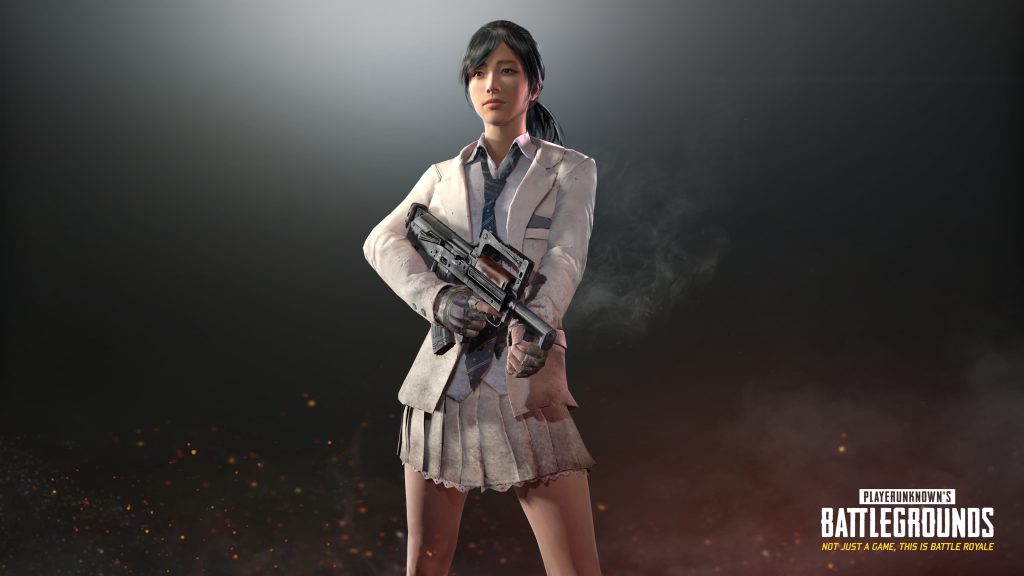 "The team is solely focused on bringing the best game possible to Xbox One and PC," says Bluehole, but with just over two months left in the year and no concrete announcement of a release date, there's a possibility of a delay.
The drama behind PUBG's console release surrounds the debacle with Epic Games and its Fortnite Battle Royale, which has already made its way to both Xbox One and PS4. With Fortnite being free to play, PUBG is set to release at a disadvantage, on just one of the two consoles and at a currently undisclosed cost, however it can be expected to range the same as or more than its £26.99 Steam price point.
KitGuru Says: I have no doubt that PUBG will still fare well on console, given its already legendary status on PC and news outlets swept with the title. Do you think Battlegrounds will survive on console? What do you want to see in the possibility of a special/limited edition?