Continued anti-cheat efforts have seen more than 13 million accounts ousted from PlayerUnknown's Battlegrounds throughout 2018, with developer PUBG Corp. capping off the year by launching an investigation into the practice on a global scale. This turned up four pro players that were banned by December 31st for using unauthorised programs, and a further 12 more players have since been added to this list.
The first four consist of Christian "Cuhris" Narvaez, Liam "Liammm" Tran, Tyler "DevowR" Sti and Mark "Tefl0n" Formaro, who received personal three-year bans from competitive play. This has been decreed as the minimum sentence for being caught cheating during professional play, with a maximum ranging up to a lifetime ban. Each of their teams were also disqualified from the NPL Preseason, replaced by the next four teams that climbed up to the top spots in the Mid- December Qualifiers.
Competitive Ruling: Multiple Players

Christian "Cuhris" Narvaez
Liam "Liammm" Tran
Tyler "DevowR" Sti
Mark "Tefl0n" Formaro pic.twitter.com/qqPFBy05Yy

— PUBG Esports (@PUBGEsports) December 31, 2018
Out of a total twelve more rulings, six were similarly caught cheating during a professional game, resulting in a three-year ban for "Papaya", "Cabecao", "swalker", "zuppaa", "Houlow" and "sezk0." A further four were caught using unauthorised software during public games, but supposedly clear during competitive matches, seeing a smaller two-year suspension for "Avalon", "Smitty", "TEXQS", and "S1D" as of January 7th.
"Cheating in a professional competition is one of the least sportsmanlike behavior that a pro player can exhibit, so we are issuing one of the severest penalties we have ever issued, in order to match our zero tolerance policy on cheating," reads the announcement. "We are also working with third-party tournament organizers to block any prize winnings from being awarded to these suspended players."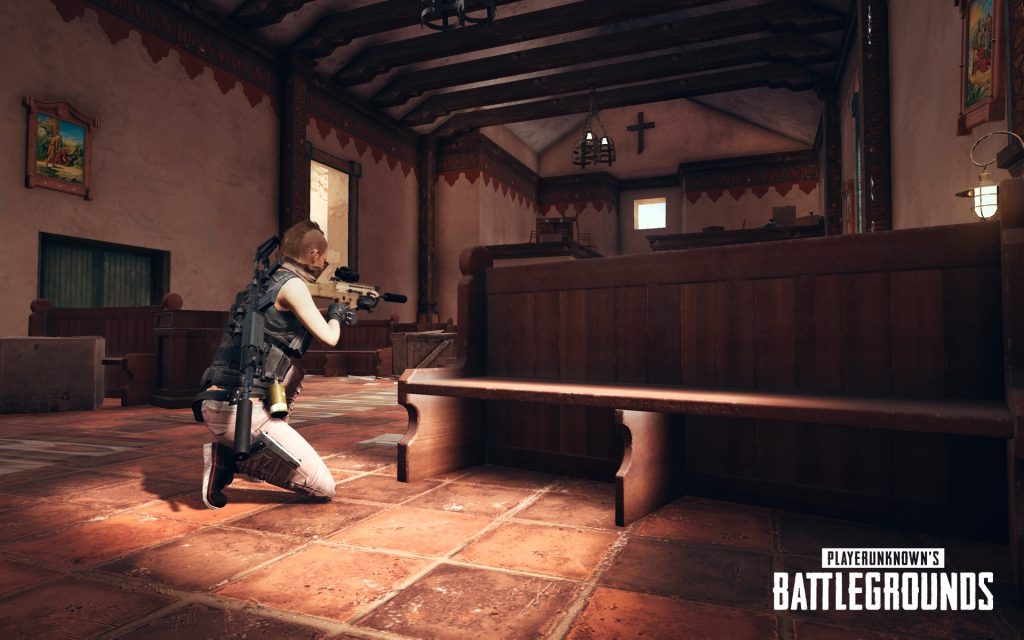 Due to this very same zero-tolerance policy, "THZ" and "Fr_Steph" have also received a three-year ban from competitive play for knowingly allowing Sans Domicile Fixe teammates "Houlow" and "sezk0" to cheat without intervention. This has resulted in the team losing all of its players to suspensions, however the company will be permitted from continuing in various tournaments should it acquire an entirely new roster. Other teams are simply required to replace the suspended members with legitimate players.
"In the future, before any official esports competition, all participating players will go through a comprehensive background check on all their accounts, and any player with incriminating evidence of having used an unauthorized program will be suspended and prevented from competing," concludes PUBG Corp.
KitGuru Says: It's a little sad that so many cheaters could slip through the cracks when PUBG Corp is trying to make its battle royale a serious contender in the esports ring. Still, this is good progress on what is still one of the biggest games out there despite its downfall to Fortnite. How do you feel about PUBG's anti-cheat efforts?