After eight years working with the company on its Destiny series, Bungie has announced that it is parting ways with Activision. The developer has managed to retain "full publishing rights and responsibilities" for the shared world shooter, and hopes to bring more of a "seasonal experience" moving forward.
The partnership kicked off in 2010, leading to a long and rocky road developing Destiny for its September, 2014 release. This tension continued for years after, using an annualised schedule which saw the rest of the year largely forgotten in favour of significant DLC updates repeatedly landing in the third quarter.
"We'll continue to deliver on the existing Destiny roadmap, and we're looking forward to releasing more seasonal experiences in the coming months," explained Bungie on Twitter. This will be accompanied by "surprising our community with some exciting announcements about what lies beyond."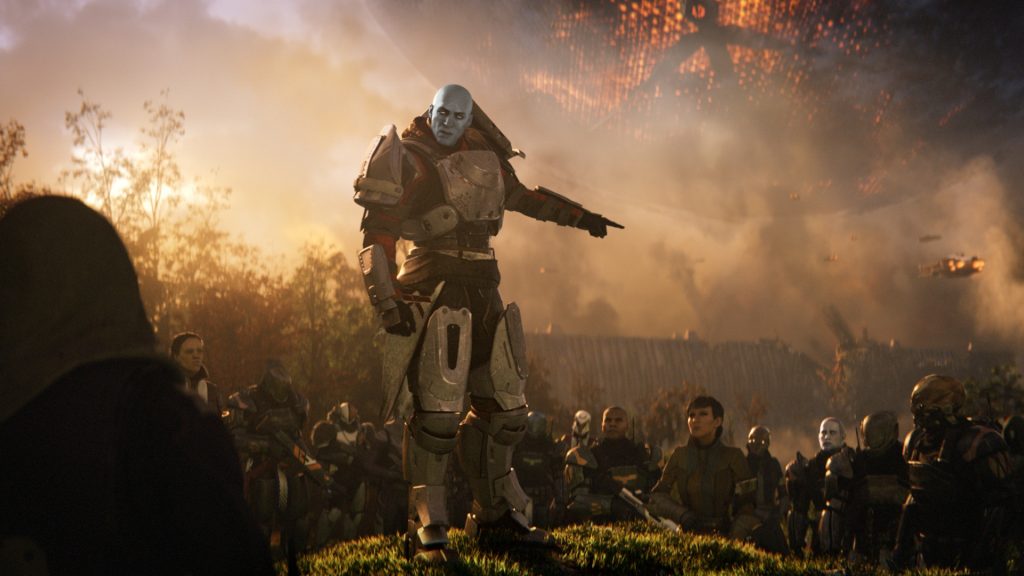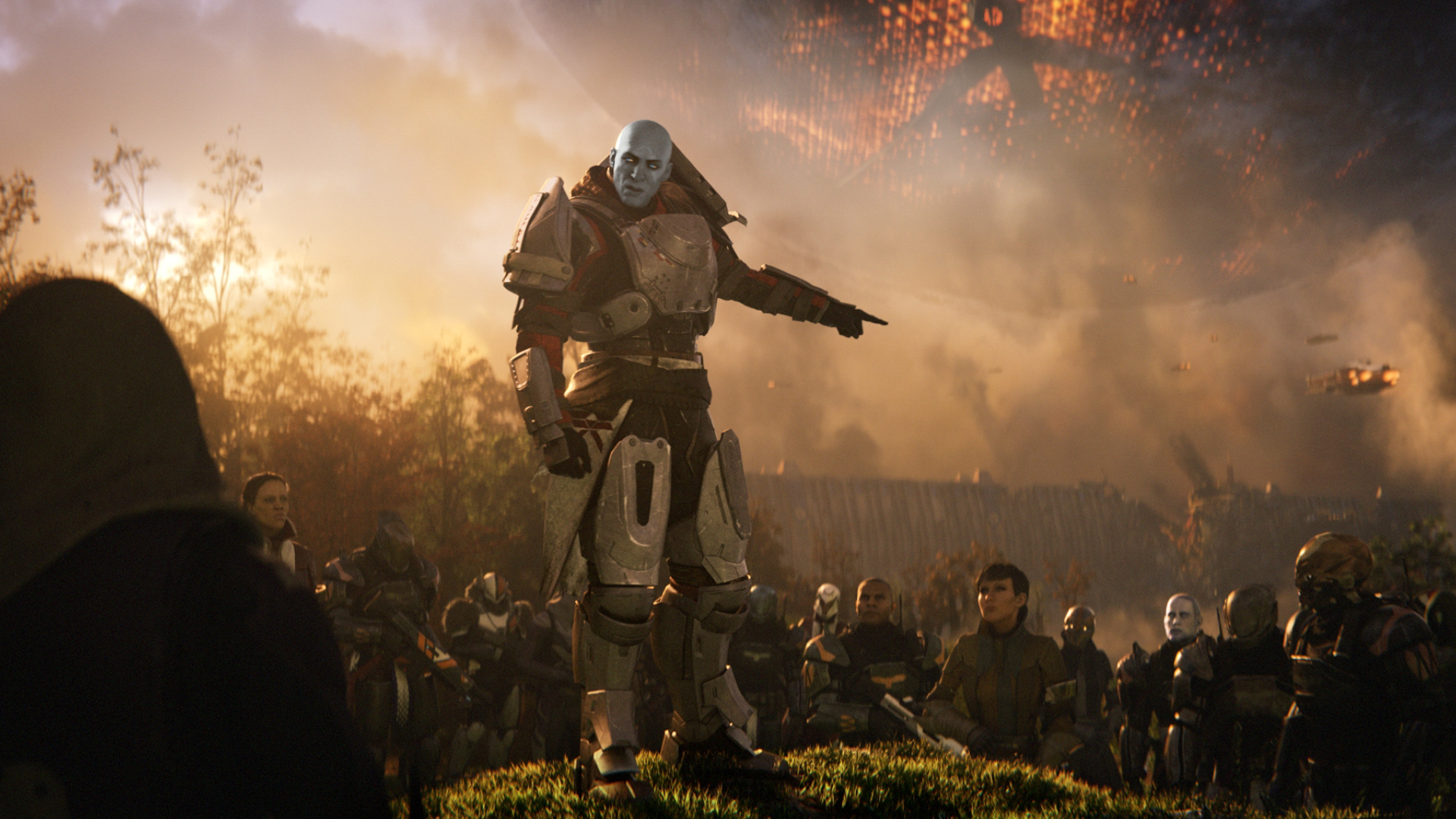 Although the deal was originally supposed to last ten years, it looks to have been cut short after Destiny 2: Forsaken failed to meet Activision's expectations. Bungie has also expressed an increased interest in branching off into new IPs alongside the Destiny franchise. Chinese publisher NetEase sunk a sizeable $100 million investment into the company, paving the way for the developer's next title, Matter.
Bungie seems confident about the move, sharing that it is "excited to announce plans for Activision to transfer publishing rights for Destiny to Bungie," a move which is said to be well under way. "With our remarkable Destiny community, we are ready to publish on our own, while Activision will increase their focus on owned IP projects."
This has been met with support from the community and other developers, with Microsoft's corporate vice president Mike Ybarra, Larry Nelson and Head of Xbox Phil Spencer all chiming in on Twitter. "Looking forward to a very bright future working with one of my favourite independent studios on one of my favourite franchises," said Spencer. "Excited to see how they continue to grow and evolve Destiny."
Looking forward to a very bright future working with one of my favorite independent studios on one of my favorite franchises. Excited to see how they continue to grow and evolve Destiny.

— Phil Spencer (@XboxP3) January 10, 2019
Of course, the tweets have sparked rumours of Bungie re-joining Microsoft for the first time since its 2007 split, however the likelihood of that is questionable. Instead, with the emphasis on independence, this could pave the way for the same kind of exclusivity deals that Sony continuously snatched up with Destiny.
"With Forsaken, we've learned, and listened, and leaned in to what we believe our players want from a great Destiny experience. Rest assured there is more of that on the way… We know self-publishing won't be easy; there's still much for us to learn as we grow as an independent, global studio, but we see unbounded opportunities and potential in Destiny. We know that new adventures await us all on new worlds filled with mystery, adventure, and hope. We hope you'll join us there," concludes Bungie's statement.
This comes at a bad time for Activision, which seemingly continues to go through a major shake-up throughout its ranks in an effort to save costs. After losing Skylanders and now Destiny, chief financial officer Spencer Neumann and now Blizzard Entertainment co-founder Mike Morhaime, the publisher sure is in a tough spot.
KitGuru Says: Bungie employees supposedly cheered after the news, going as far as to pop champagne. This probably doesn't give us as much clarity as we'd like into the turbulent workings with Activision, but it certainly says enough. Are you happy to see Bungie become independent once again?