The war between PlayerUnknown's Battlegrounds and its rampant cheaters is very much under way, with developers PUBG Corp beginning to single out third-party applications including, but not limited to ReShade. Now it has Steam family sharing in its crosshairs due to "a number of vulnerabilities that are being exploited."
Its "new anti-cheat solution" is currently live on the test servers, with colour palette changer ReShade being one of the first third-party applications to be forcibly removed from PUBG players' tool selection. While the main focus is currently "blocking unauthorized programs," PUBG Corp's head of service management, Dohyung Lee states in a Steam Community post that "it will be further developed to broaden the scope of its abilities" via upgrades that will ensure a long-lasting "fair game environment."
It's not just third-party applications that are suffering from this no tolerance policy, however, as Steam's family sharing feature is now under fire. Lee describes that the feature was initially enabled to allow users easy access of their character across while on other Steam accounts, and presumably other PC systems.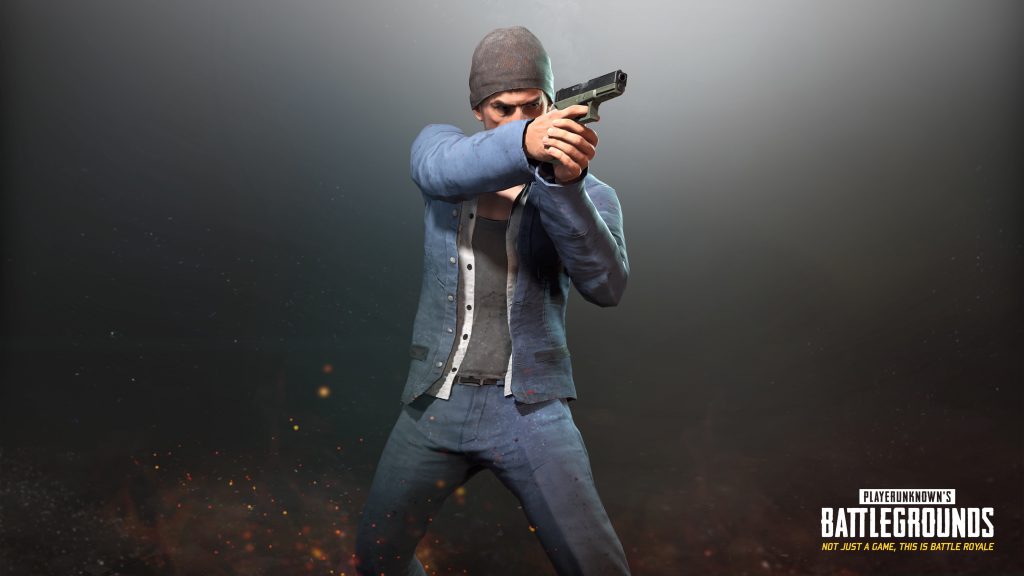 Unfortunately, this has been exploited by players to give advantages where there should be none and is therefore being disabled with use concerning PlayerUnknown's Battlegrounds. PUBG Corp and publisher Bluehole understand that there is likely to be some backlash to the decision and has asked players to "understand that we are introducing this measure to fight abuse and ensure a fair environment."
"We would like to sincerely thank all players who have always played fair, respected other players, and enjoyed PUBG as part of a healthy community. We will do our utmost to minimize the exposure of players who play fair to those who don't. We ask for your understanding and active feedback so that we can create an enjoyable environment for PUBG together," concludes the message from Lee.
KitGuru Says: Considering the amount of backlash the title has received for cheaters ruining the game, this seems like a minor loss for the greater good. Unfortunately, there's still a long way to go to combat the sheer scale of hackers in the game, and with PUBG focusing on the smaller stuff, plenty of people seem to be unhappy, fixating on region locking being the true answer to the problem. Hopefully this will change when the anti-cheat measures launch on the main server.