PUBG Corp. is currently hard at work, testing its new anti-cheat measures on the test server for PlayerUnknown's Battlegrounds. While the primary aim is to get rid of the host of new cheats that wormed their way into the game this year, it will also target third-party apps that alter visuals such as ReShade.
Many PUBG players have opted to use ReShade to pop the otherwise dull colour palette of the title, with many citing an improvement to their experience as the main reason. While creator Brendan "PlayerUnknown" Greene has previously gone on record to say that use of ReShade is not a bannable offense, it seems that the developer has since changed its stance.
PlayerUnknown's Battlegrounds has a dull colour palette by design, and altering that can give unfair advantages to certain players over others. In the case of those that use ReShade, boosting the colours to be more vibrant helps enemies stand out against the background and therefore work in a similar way to more traditional cheat software, albeit much milder than what's currently out there.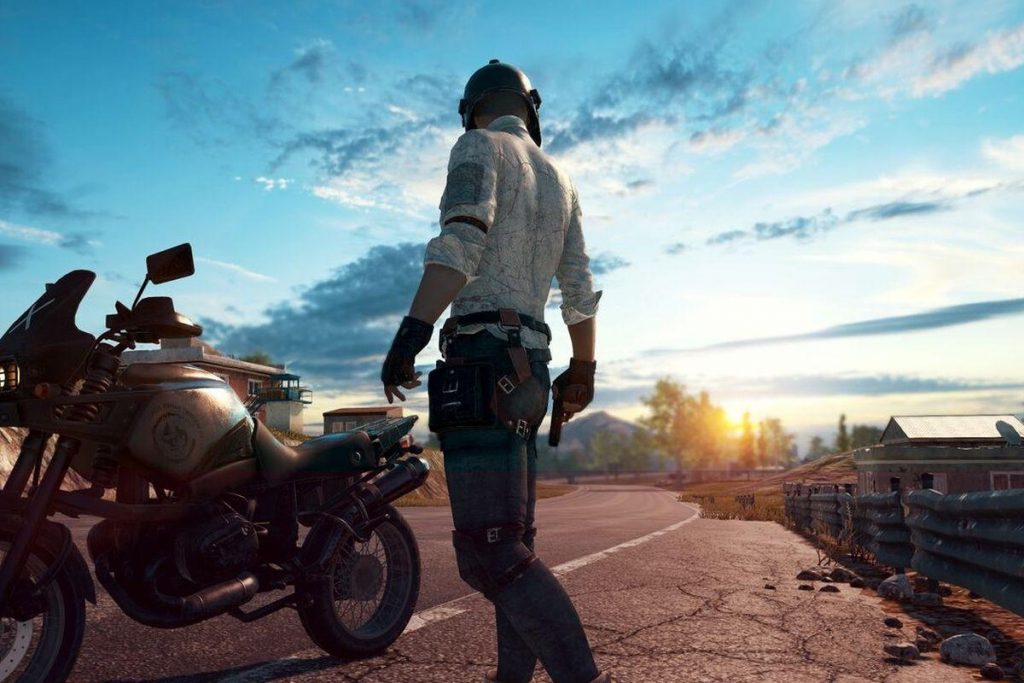 "We are testing a new anti-cheat solution on our test servers this week and it is to block cheats more effectively," said community coordinator PUBG_RoboDanjal. "This will also block 3rd party programs that modify the gameplay or visuals in an invasive way. Reshade is one of the programs that will be blocked by this measure."
The more severe cheats making the rounds are ones that bypass the 10-second revive time when picking up a downed teammate and heal time when bandaging wounds up. Those mixed with traditional wall hacks and aimbots make trading PUBG quite an unforgiving place.
So far, publisher Bluehole has deemed the majority of cheaters to come from China, primarily given the popularity the game has in the region and has banned thousands of hackers from its servers, worked with local law enforcement to conduct arrests and implement replays to catch them in the act. Essentially the company has done almost everything short of region locking the servers, an action Greene has previously condemned as xenophobic upon overwhelming fan request.
KitGuru Says: The state of the title is far from perfect, but it's good that the company is still exploring solutions. Did you use ReShade? How do you feel about the measures PUBG Corp. and Bluehole are taking?