SEGA's blue mascot successfully made the transition from 2D to 3D in 1998, with the widely praised Sonic Adventure for the Dreamcast. Sonic Team's VP of Product Development Takashi Iizuka has now set his sights on the best-selling game, expressing his desire to have it remade.
Sonic has enjoyed quite the outing across the years, eventually set to make his debut on the silver screen. Unfortunately that adventure has already been marred with negative responses to supposed leaks of the movie's posters. Looking back at the Hedgehog's heyday in an interview with Retro Gamer, Iizuka stated that the iconic classic is looking a little dated and could do with a makeover.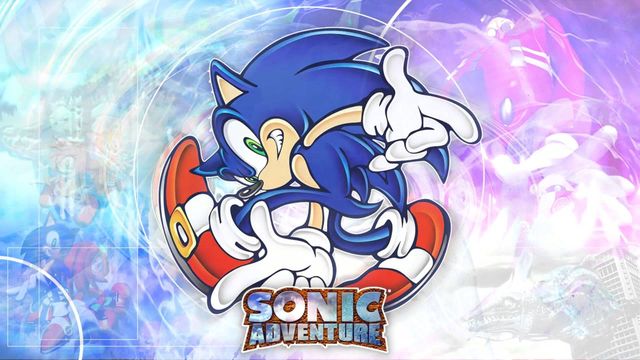 "It was the first highspeed 3D action game that also featured a scenario highlighted with six different stories, the A-life Chao, six unique styles of gameplay – it is a unique game offering even 20 years after its release. At the time, it also wasn't just a solitary software release, it was the title to bring people to the Dreamcast and we were given the budget to make something to showcase the hardware. However, it was the very first 3D game that we worked on and looking at it now I can see the rough edges it has, which really makes me want to remake it again."
Sadly, this is far from confirmation that a remake is in the works, but it does put the spotlight on the aging series. The latest entry, Sonic Adventure 2, was released for the Dreamcast and Gamecube in 2001, before both the sequel and its predecessor were ported to PlayStation 3, Xbox 360 and PC.
KitGuru Says: Fans are still clamouring for the Sonic Adventure to come to Switch, but a remake to add spit and polish on top of the unique title would be even better. What would you like to see come of the older series?