While the decision was eventually reversed, HMV garnered a lot of criticism during its first administration back in 2013 for refusing to accept gift cards as method of payment. It looks as though the retailer isn't making the same mistake twice, as HMV falls into administration for a second time.
During its first collapse, Hilco managed to strike better deals with the movie and music industries in order to retain a lucrative partnership. The new parent company made a range of cost-cutting decisions, including halving the workforce from 4,350 members of staff to 2,200 as of 2018.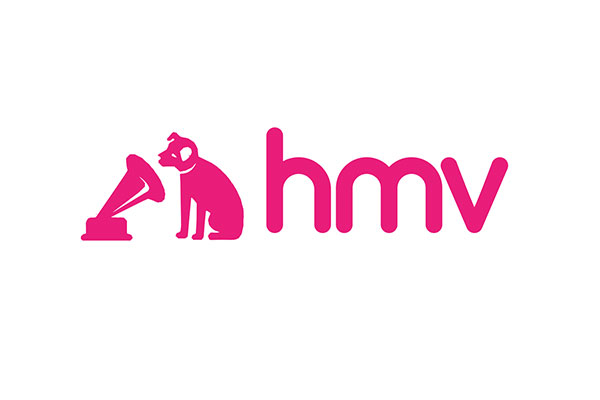 Initially, the company refused to handle any outstanding gift cards just two weeks after Christmas, leaving customers furious. Members of the government began to accuse the retailer of theft of up to £100 million, resulting in swift reconsideration by HMV. Backlash from the community was shown in a number of ways, with some customers outright stealing from the store.
Although all stores currently remain open, the remaining jobs are now at risk. The British high street store once again filed for administration last week after talks with suppliers came to a standstill, with the company outlining the growing interest in streaming music, film and television as challenges it struggles to overcome.
Fortunately for customers, HMV continues to accept gift cards without issue. Of course, this is only while the stores remain open. Users with gift cards are urged to spend them as soon as possible to avoid disappointment.
KitGuru Says: I remember being angered during the first administration period, being knocked back from spending a gift card I had received mere weeks prior. Some people I know swore off buying gift cards specifically because of the debacle.