UK entertainment retailer HMV hasn't had the easiest ride, having collapsed into administration back in 2013 until its inevitable rescue by restructuring company Hilco. Although the firm has been faring better in recent years thanks to its expansion into various different markets including electronics, the unmaintainable nature of diminishing DVD sales has seen the company collapse once again, putting more than 2,200 at risk.
"During the key Christmas trading period, the market for DVDs fell by over 30% compared to the previous year, and while HMV performed considerably better than that, such a deterioration in a key sector of the market is unsustainable," explains executive chairman of HMV and Hilco, Paul McGowan.
"HMV has clearly not been insulated from the general malaise of the UK high street and has suffered the same challenges with business rates and other government-centric policies, which have led to increased fixed costs in the business. Business rates alone represent an annual cost to HMV in excess of £15m. Even an exceptionally well run and much-loved business such as HMV cannot withstand the tsunami of challenges facing UK retailers over the last 12 months, on top of such a dramatic change in consumer behaviour in the entertainment market."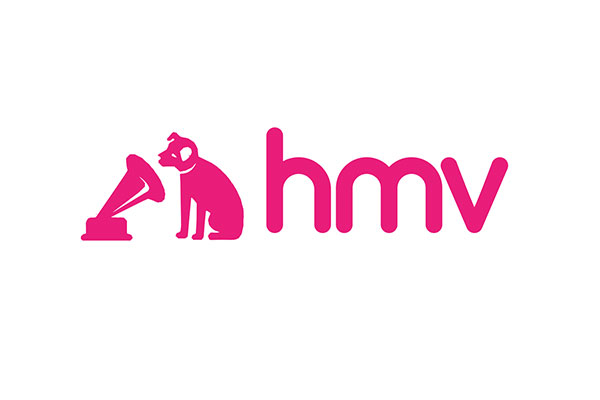 The UK retailer isn't only competing with online sales from marketplace giants Amazon, eBay and various other vendors, but the rapidly evolving way in which viewers consume entertainment through streaming. Netflix in particular is believed to be one of the primary causes of DVD's downturn.
Chief executive of Retail Economics, Richard Lim explains that HMV is just  the "first victim" of the poor Christmas sales period, but it's not the only business suffering. In the meantime, those with gift cards are urged to spend them as soon as possible in case HMV fails to find a buyer once again, and any purchases above £100 are advised to be made with a credit card "as you'll be able to make a claim against your credit card company under section 75 [of the 1974] Consumer Credit Act if anything goes wrong," according to Alex Neill of consumer group Which?.
KitGuru Says: It's sad to potentially see HMV disappear once again, especially after many of my local stores vanished around the first administration period. Then again, the higher prices weren't exactly enticing people to flood the high street. Would you be sad to see HMV close down?