We are closing in on the end of 2018, which means we'll be seeing plenty of 'top 10', GOTY and best seller lists over the next week or two. Valve has been revealing the top selling games on Steam each year for a few years now. This year, the 'top 100' is looking a bit different, with The Witcher 3 falling out of the 'Platinum' category and a few other games rising through the ranks.
The 'Platinum' tier represents the highest selling 12 games of the year. For 2018, the list includes:
Grand Theft Auto V
The Elder Scrolls Online
Civilization VI
Dota 2
Monster Hunter World
Assassin's Creed Odyssey
CS:GO
Rocket League
Far Cry 5
PUBG
Rainbow Six Siege
Warframe
As you can see, Ubisoft has had an excellent year on Steam, with three games appearing in the top 12. Monster Hunter's debut on PC in the west has paid off very nicely, meanwhile, the rest of the list is about what you would expect. GTA V continues to be a cash cow, while PUBG is still doing perfectly well despite competition from Fortnite. The real surprise this year is that The Elder Scrolls Online managed to garner a chunk of sales, with lots of new players joining the fold.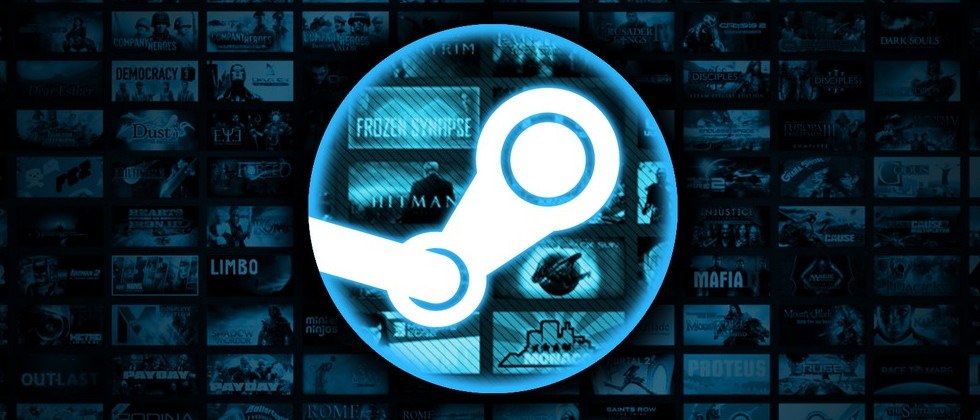 The Gold tier this year houses The Witcher 3, Divinity Original Sin 2, Assassin's Creed Origins, ARK: Survival Evolved, Dead By Daylight, Path of Exile, Stellaris, Cities Skylines, Kingdom Come: Deliverance, Jurassic World Evolution and Black Desert Online Remastered.
The Silver tier this year is a bit more surprising. Dragon ball FighterZ made the cut, but given that it was a best-seller on consoles, I'm surprised it didn't make it into the gold tier. Fallout 4 continues to sell well on Steam, unfortunately the same can't be said for the Tomb Raider franchise, with Shadow of the Tomb Raider just barely making the cut. Final Fantasy XV and Ghost Recon Wildlands also fell down to the silver tier this year. Frost Punk, Vermintide 2, Raft, No Man's Sky, Subnautica and a few other indies fill out the rest of the list.
Rise of the Tomb Raider and Artifact are first up in the Bronze tier, followed by Dark Souls 3, XCOM 2, Darkest Dungeon, Ni No Kuni II, Skyrim and a slew of other titles. The full top 100 can be found, HERE.
KitGuru Says: I always enjoy seeing lists like this. Ubisoft seems to have had an incredible year on Steam, ESO is doing surprisingly well, Monster Hunter was an absolute hit on PC, and more than a few indie games managed to keep up with the Triple A releases. Which games did you pick up on Steam throughout the year?