In November, Tesla replaced Chairman Elon Musk with Robyn Denholm as per an agreement with the US Securities and Exchange Commission (SEC). Continuing to comply with the SEC's requirements, Tesla has appointed two more board members at the end of last week; however their close relationship with Musk has raised a few eyebrows.
Kathleen Wilson-Thompson has been added to the continuously changing roster of board members at Tesla, bringing valuable experience which she gained as a former executive at The Kellogg Company. Oracle co-founder and executive chairman Larry Ellison has also made his way onto the board, sparking concerns over his friendship with Tesla.
"In conducting a widespread search over the last few months, we sought to add independent directors with skills that would complement the current board's experience. In Larry and Kathleen, we have added a preeminent entrepreneur and a human resources leader, both of whom have a passion for sustainable energy," Tesla's statement reads.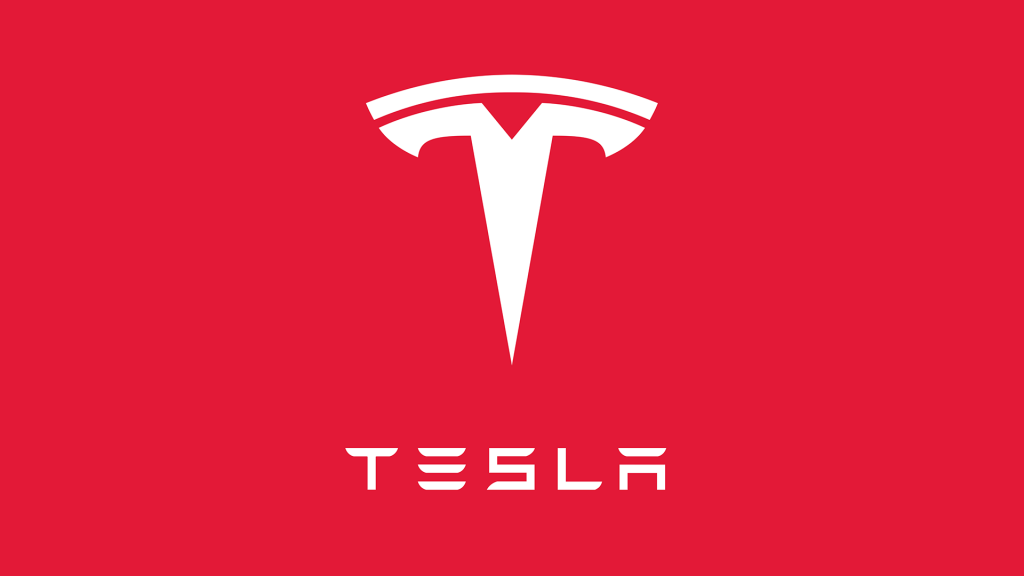 Ellison already owns approximately $1 billion worth of Tesla's stock, sitting as his second-largest holding to date. During Musk's allegedly misleading tweets that landed him in trouble with the SEC, Ellison defended his "close friend," by insinuating he would sooner believe Musk over those he doesn't know.
"I am very close friends to Elon Musk and I am a very big investor in Tesla," Ellison shared in the aftermath of the Tesla CEO's fallout. "You are telling me he is an idiot. I just want to know who you are so I know why I should believe you as opposed to my friend Elon."
Despite these comments, a Tesla spokesperson attempted to quell fears of personal ties by stating that Ellison and Musk hadn't spoken in approximately one year and had only met a few times prior in a group setting. The SEC had intended for the new board members to be independent in order to keep Musk in line given his previous mishaps and subsequent taunting, but it remains to be seen whether Ellison fits the bill.
Both Ellison and Wilson-Thompson assumed their roles as of Thursday 27 December, 2018, while Tesla continues to form a committee in order to further adhere to the SEC's settlement.
KitGuru Says: As a sizeable shareholder, it's unlikely that Ellison would want to risk tanking the company in favour of letting a supposed friend step out of line again, but it is still a questionable addition.