Japanese publisher Square Enix has had a few hits under its belt this year, from Shadow of the Tomb Raider to Octopath Traveler, but that hasn't stopped the firm from losing a considerable amount of money. Its latest fiscal report shows a staggering loss of ¥3.73 billion ($33 million), which has since been attributed to a shift in strategy.
Back in March, Square Enix opened up Luminous Productions, sharing its namesake with the publisher's proprietary Luminous Studio video game engine. Led by Final Fantasy XV director Hajime Tabata, the original announcement stated that the new developer would focus on "new AAA titles and bringing innovative game and other entertainment content to a global audience." While Square Enix expected a loss considering the new studio has yet to release anything, it is believed to be much steeper than anticipated.
Prior to its latest earnings call, Square Enix revealed a change in strategy, solely focusing on "large-scale, high-quality AAA game titles, which best leverage the developer's strengths." Reports have fixated on the omission of "other entertainment," which was set to include Final Fantasy XV's full-length prequel movie among other transmedia products, as the reason for the company's reported ¥3.73 billion ($33 million) loss for the six months that ended September 30th. It has yet to be confirmed whether these projects remain in production.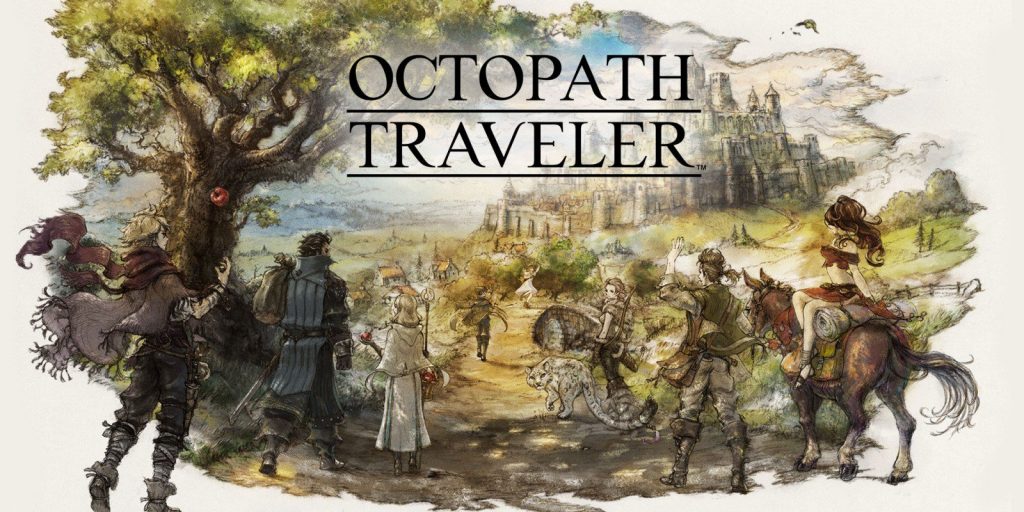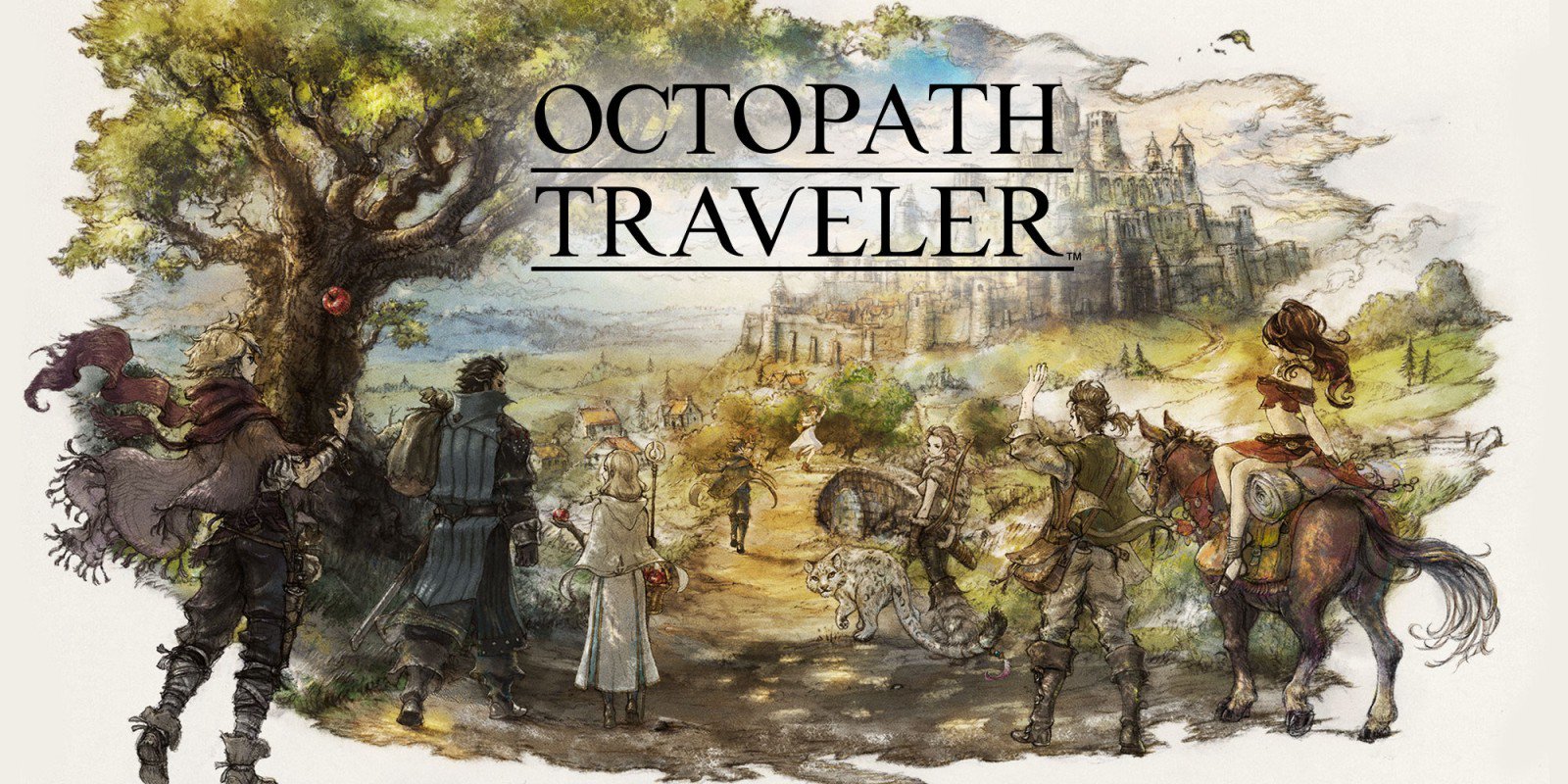 The six month period has seen losses across the board for the publisher according to GamesIndustry.biz, with profits halved down to ¥8.64 billion ($76.4 million) and operating income seeing the biggest drop of 61 percent, hitting a new low of ¥15 billion ($132.8 million). Net sales have also dropped 15 per cent year-on-year from ¥132 billion ($1.17 billion) to ¥112.2 billion ($1.08 billion), and ordinary income plunged 43.6 per cent to ¥15 billion ($132.8 million).
Square Enix is keeping its lips sealed on how well its 2018 hits performed, however Octopath Traveler couldn't stop its video game division from suffering losses. Considering Lara Croft's last outing was only released on September 14th, there's still a good chance that Shadow of the Tomb Raider could help net sales for the full financial year.
Currently, the publisher is remaining optimistic by forecasting a net sales increase of 7.8 percent year on year, pushing up towards ¥270 billion ($2.39 billion). It has adjusted its expectations in other areas, predicting an 18.7 percent drop when compared with last year.
KitGuru Says: It's an astonishing amount of money to lose over such a small change in wording, but it does mean that much of what was in planning has since been scrapped. Hopefully other previously announced projects remain unaffected.