Despite its charming aesthetic and colourful characters, Overwatch has long been highlighted for its rampant toxicity in the casual and professional scenes alike. Blizzard has been fighting an uphill battle, but it seems as though its efforts are finally paying off as it claims "disruptive behaviour" has fallen by a staggering 40%.
Most competitive games suffer from trolls, however Overwatch places significant emphasis on its class system and the necessity of a balanced team. Needless to say, many people became irate when essential roles go unfulfilled, prompting the hurling of abuse and general toxic behaviour.
Blizzard introduced a number of steps last year in order to mitigate misconduct, including its endorsement system and the Looking For Group feature. The endorsement system lets players rate other people's conduct within game, rating them on communication, kindness and strategic aptitude. Looking For Group allows players to search for a game while filtering for players that better compliment their roles and play style.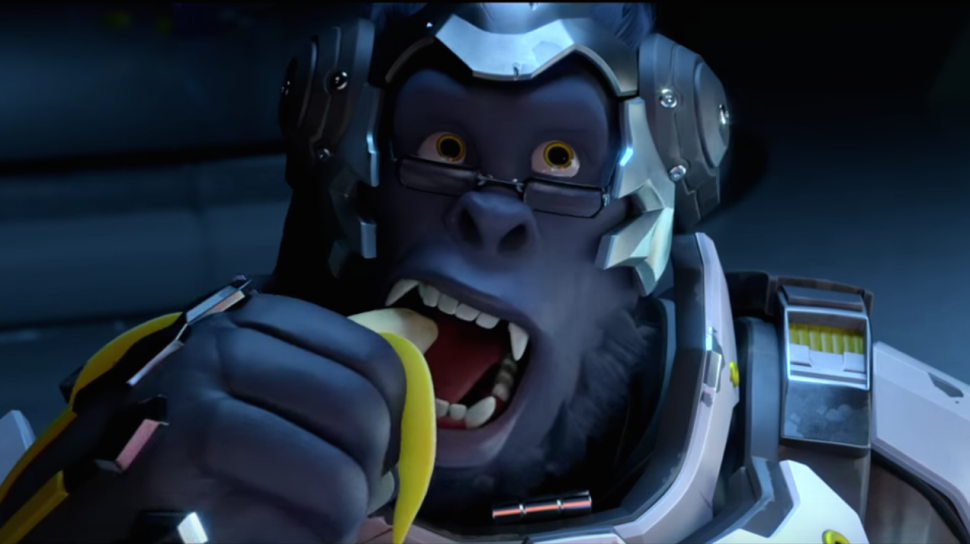 "It's a difference between physical and online communities," explains Blizzard research developer Natasha Miller during the Game Developers Conference. "If you're constantly tardy and you only do the bare minimum at work, you're not going to get promoted. You have to watch someone else who does the work get the raise… In online communities, there are usually no consequences for bad behavior and no rewards for star players. We wanted the community to have their own reward system."
Loot crates are among the rewards for those with a higher endorsement level, at least in certain countries, as well as more people to match with in the Looking For Group feature. Whether it's a fear of losing out on the incentives or a sense of accomplishment, Miller explains that this "system makes people nicer" and has resulted in a staggering 40% drop in toxicity since the launch of those features.
It's unlikely that Blizzard will slow down on its efforts, as it continues to make its casual and professional player base much more respectful in the future.
KitGuru Says: This isn't to say that toxicity has been completely eradicated, as it will unfortunately always be a part of any competitive game. Personally, I don't see the harm in most games implementing their own endorsement system. Are you happy with Blizzard's reported numbers?