Back in April, the Belgian Ministry of Justice began enforcing harsh punishments for games with loot boxes, considering them a form of gambling. Despite disagreeing with this conclusion, Blizzard has complied with the new laws by preventing Belgian Overwatch and Heroes of the Storm players from purchasing loot boxes with real money.
The new law was brought about following investigations by the Belgian Gaming Commission earlier this year, threatening up to a five-year prison sentence and a maximum 800,000 fine for publishers that refused to comply. Blizzard's changes follow Valve and 2K removing loot box access within Counter-Strike: Global Offensive and NBA 2K respectively.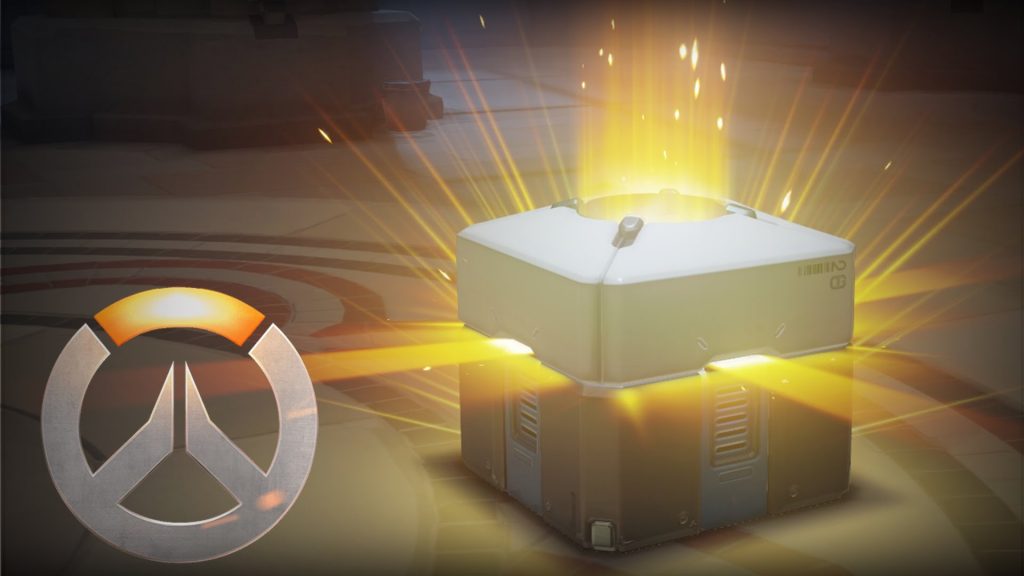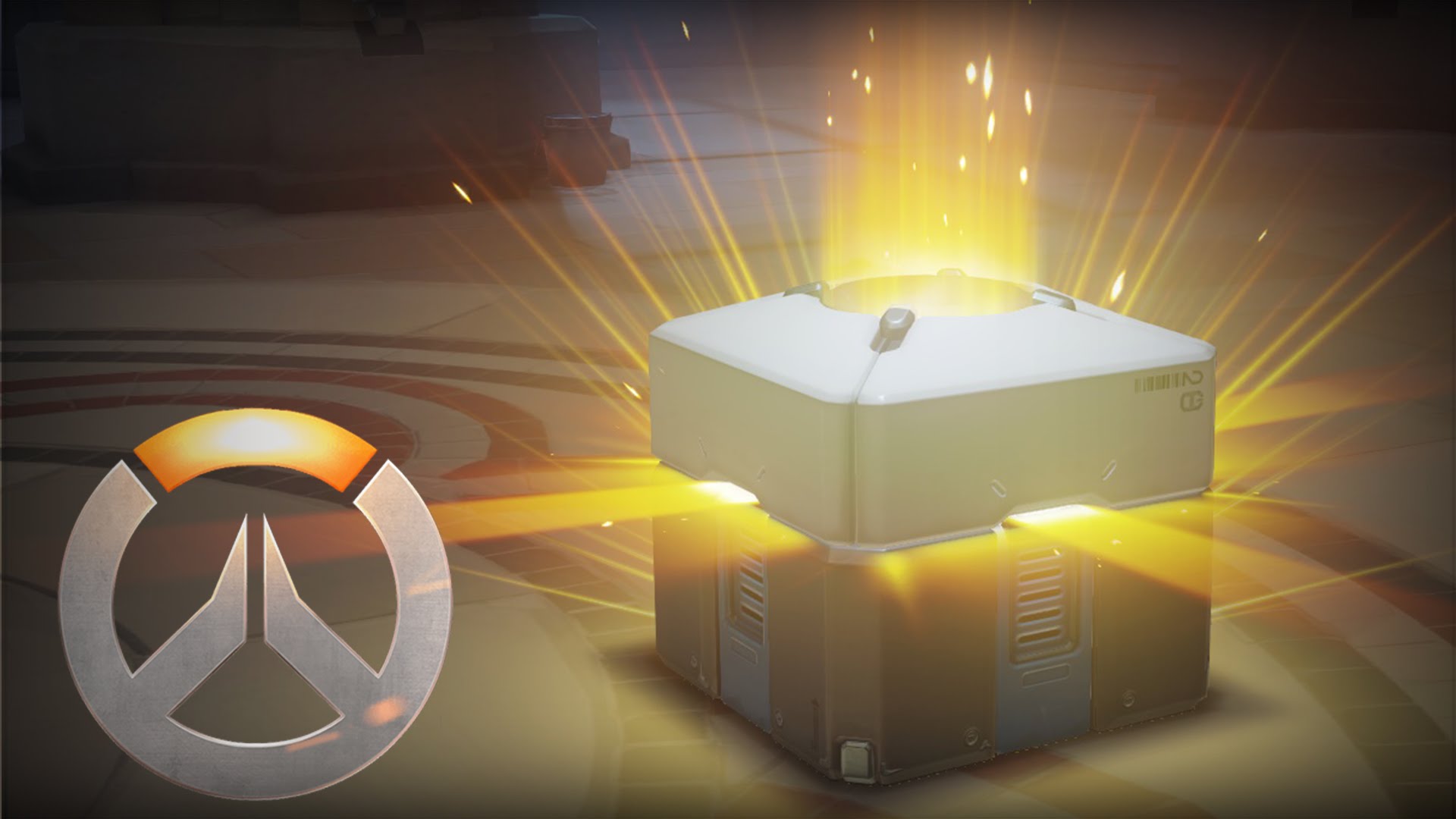 Fortunately, Blizzard has ensured that "while players in Belgium will no longer be able to purchase paid loot boxes in Overwatch and loot chests in Heroes of the Storm, they'll still be able to earn them by playing the games, and they'll still have access to all in-game content." It does look like the publisher is holding out hope for future changes to revert the decision, stating that it is "open to further discussions with the Belgian Gaming Commission and Ministry of Justice on this topic."
The Netherlands Gaming Authority also revealed that it considers loot boxes a form of gambling, particularly highlighting in-game items that are tradable as a breach of Article 1 of the Betting and Gaming Act. While Valve was forced to make changes in order to comply, Blizzard's version of loot boxes seem safe from penalisation in the nation given that it's never allowed the trading of items.
KitGuru Says: It's good that Blizzard has ensured that player experience remains intact while complying with Belgian law. Next up on the chopping block is likely EA given that its FIFA packs have been highlighted to breach both Belgian and Dutch laws. How do you feel about the recent crackdown on loot boxes?