CS:GO has once again taken back the second spot on Steam's Game and Player Statistics, showing the enduring popularity of the competitive shooter. In a bid to further ensure longevity, Valve has announced plans to change many of the pistols in the game, starting with the Tec-9.
The Tec-9 is the go-to pistol for many when playing as the Terrorists due to its balance of fair damage and high rate of fire all while remaining cheap. The initial changes will see the first shot of the Tec-9 being a little more accurate while subsequent shots will progressively lose accuracy. This is to "emphasise aiming while retaining the weapon's high mobility," pushing players to pick up their shots instead of mashing their left mouse button.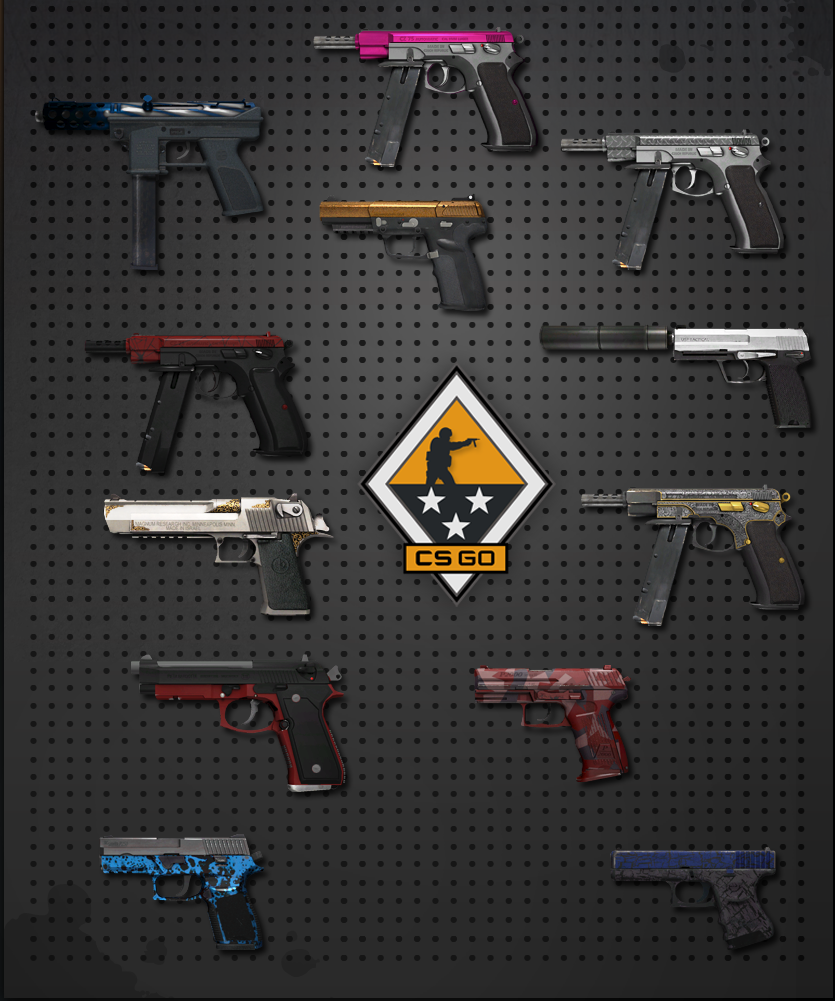 The magazine size will decrease from 24 to 18, while the reserve ammo capacity will also drop from 120 to 90.
The changes for the Tec-9 are currently in beta, with full details on the CS:GO blog. Valve has stated it wants to make "changes to pistols with the goal of emphasizing skillful use of the weapons," and while it is not known what pistol will be next or what changes will be made, we can expect more in the near future.
KitGuru Says: With a focus on removing the spray-n-pray elements, I can't see this affecting the pro-scene a great deal but the average player is sure to feel the new learning curve. Is the Tec-9 your go-to? What other pistols would you like to see change and how?