Following the shooting in Jacksonville, Florida that claimed the lives of two professional gamers, Electronic Arts (EA) has been doing everything it can to support its victims and bolster security for future events. Sadly, this is too little, too late for one victim of two gunshot wounds, as EA, the venue and six other defendants are being sued for negligence.
Despite surviving the incident, Jacob Mitich was shot twice during his participation at EA's Madden 2019 qualifier. According to a report by Kotaku, Mitich's lawsuit alleges that EA "failed to provide a safe and secure environment" by choosing an unsafe venue, taking the publisher, Jacksonville Landing Mall, the Chicago Pizza parlor it took place in and up to six other defendants to court for their failures.
It hasn't been revealed just how much Mitich is seeking, however the case is being handed by James Young of the law firm Morgan & Morgan. Specialising in injury claim, Young stated that Mitich and his cohorts "trusted the event host and organisers," believing the event to be as safe as anyone would expect.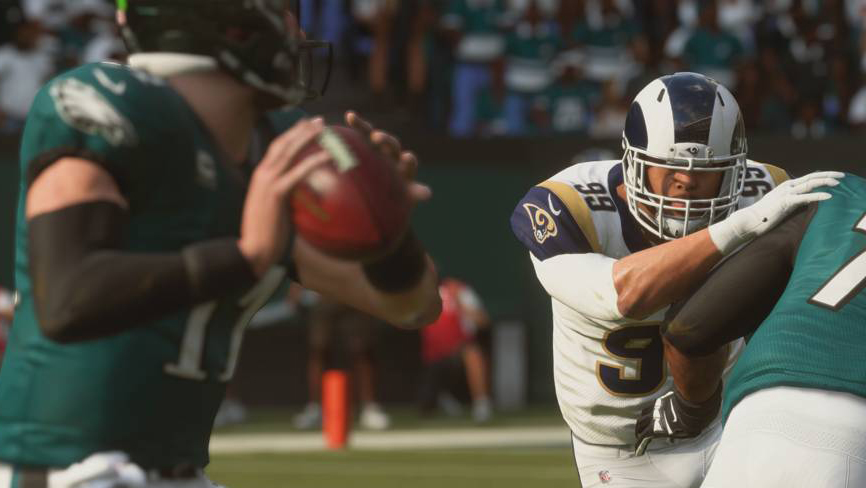 "That trust was shattered when shots rang out in an over-crowded, since-shut-down, non-permitted space," continues Young. "Combined with an alleged abject failure to provide adequate security, the result was tragic. We are bringing this lawsuit to hold those responsible accountable, and to ensure that gamers like Jake are able to get together to pursue their passion without having to fear for their lives."
This extends beyond the Madden publisher and onto Jacksonville Landing, to which the lawsuit describes as "a hub of dangerous, violent and too often, deadly activity," including similar incidents involving guns and knives prior to this event.
EA maintains that it is "fully focused on supporting the victims and all those affected by this tragic event," pushing ahead with its plans to set up a $1 million fund directed towards those affected. This particularly concerns the families of Eli 'TrueBoy' Clayton and Taylor 'SpotMeplzzz' Robertson, but will extend to survivors.
KitGuru Says: While I cannot claim to know the experience or intentions of Mitich, it would be reasonable to assume that this is less about money and more about precedent given EA's open focus on monetary compensation. Hopefully the outcome helps Mitich and the rest of those affected to gain back some normality after the tragedy and help prevent this from happening in future.