AMD's latest 16.6.1 driver release has added support for a couple of new games, a new Crossfire profile for Dark Souls III and has improved performance and stability in a number of new releases. There's still a few issues with the AMD Gaming Evolved overlay, but it's being worked on we're told.
The two new, big supported games with the 16.6.1 driver release are Mirror's Edge Catalyst and Paragon, both of which seem set to be major releases for their respective companies. While neither game would have likely run poorly without this driver update, applying it before you hit play may well make it a smoother experience.
The Dark Souls III Crossfire profile will be nice for those looking to maximise the visuals of that dark and Gothic title. Perhaps a few mods have strained your old-dual-card system – this profile might make that a thing of the past.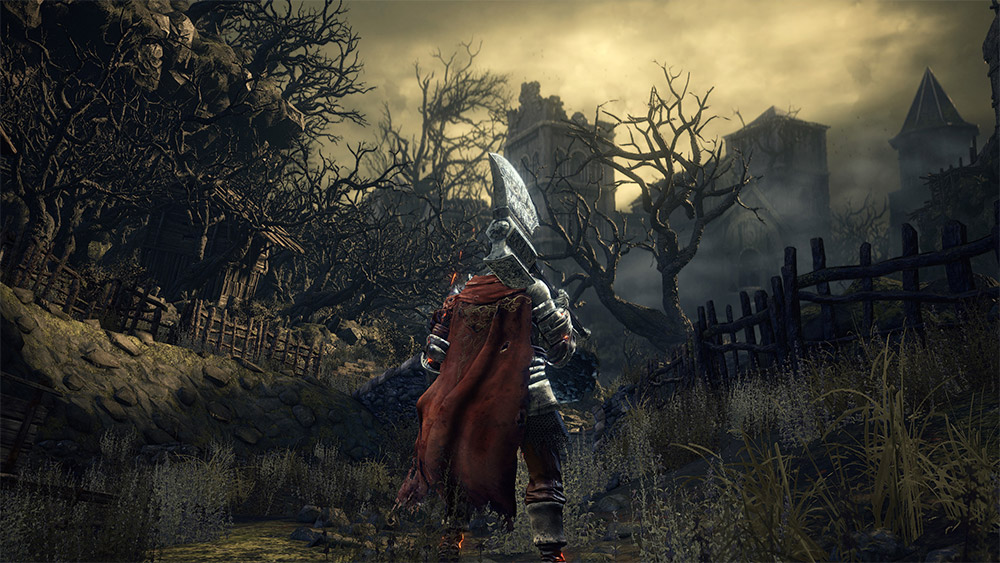 Source: Cinematic FX mod
However it is the bug fixes from this release that are likely to impact more gamers in the long run. Display flickering and corruption when web browsing has been fixed and DiRT Rally's rain and night performance problems have been removed, according to AMD's release.
There is also better HDMI display scaling options, Crossfire now works on Unity and Uplay games, Fallout 4 no longer has issues with Crossfire flickering and it shouldn't be a problem on Oculus Rift headsets now either.
There are still some issues with the Gaming Evolved overlay though. They've been there with a few drivers releases and it seems AMD is still having some trouble fixing them up. There are also still some existing issues with Battlefield 4 when using Mantle and Doom has some shimmering textures, but AMD is working on fixing these up in future releases.
Discuss on our Facebook page, HERE.
KitGuru Says: I'm a bit lazy with my driver updates and usually just catch up a few months later. How religious are you with keeping your drivers up to date?