A new patch for Borderlands 3 was deployed to the game on all platforms yesterday which offered a bunch of hotfixes to adjust Legendary gear across all manufacturers, along with implementing a few bug fixes.
After looking over data, Gearbox felt that some Legendary gear was greatly outperforming others and was limiting builds in the game instead of increasing them. Additionally, they also found that the damage output from Legendary gear was affecting growth in combat engagements, so they have been tuned to an acceptable level. "Our goal with Legendary gear is to enable a large variety of playstyles and builds for all characters". Said the studio.
In addition to the Legendary gear nerfs and buffs, Gearbox has added some other tweaks and adjustments to gameplay. Moze's Iron Bear, Zane's Digi-Clone and FL4K's pets have all had health boosted to make them more viable in endgame situations. This is a temporary fix while Gearbox finds a long-term solution for these characters.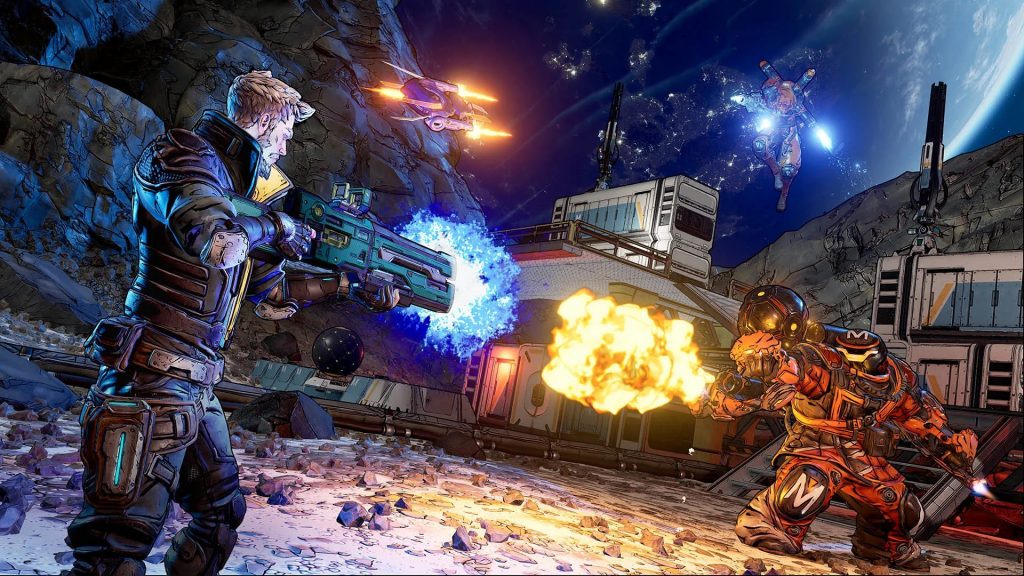 Iron Bear and all pets have had health increased by 50%, while Digi-Clone been given a 100% health boost. A host of bug fixes have been introduced too, with optional rare spawn missions from Galaxy Progress being removed, Shield Boosters have been modified and are now set for auto pickup. A bug in Vault Hunter has been addressed with Salvation where grenades were giving life-steal.
This latest hotfix should now be live on all platforms and comes just a week after Gearbox released a patch to address stability and player balance issues. The full patch notes can be found on the official Borderlands 3 news page where all the Legendary gear adjustments are listed. There are far too many for us to list here.
Kitguru says: There seems to be plenty of work going on behind the scenes with Borderlands 3 lately, in an attempt to improve gameplay after the game got off to a shaky start. Are you guys enjoying the game since the recent updates?