LG Electronics announced this week that it will begin the rollout of its 2020 TV set line-up. The new series is spearheaded by fourteen new OLED models including the art inspired GX Gallery series, 8K ZX models and more 4K UHD TVs.
The company will initially roll out its 2020 TV line-up this month in South Korea and the US, which will be followed shortly after in Europe and other areas. Three new GX Gallery sets feature a minimalist design made possible by LG's OLED technology, enabling best in class picture quality in an ultra-thin form factor. The 65-inch GX Gallery model measures just 20mm thick and can be mounted flush to a wall.
LG's new OLED ZX Real 8K series offers four times the resolution of 4K and 16 times of Full HD. LG 8K TVs meet and in some cases exceed industry standards for 8K Ultra HD specifications set out by the Consumer Technology Association, which means they are the first 8K models qualified to sport the CTA 8K Ultra HD logo.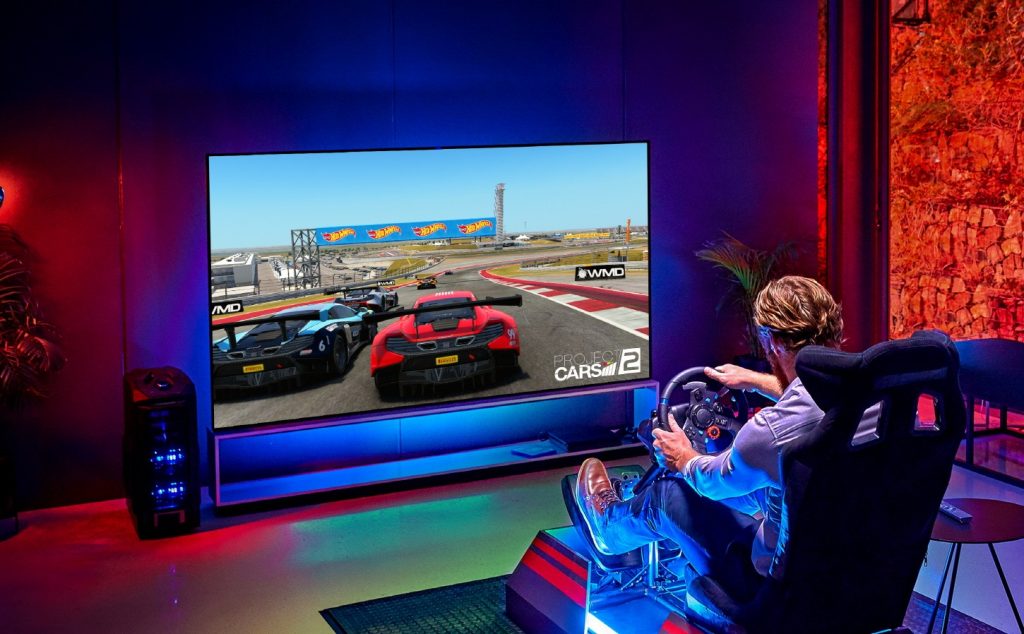 In addition to the ZX Real 8K series, LG will also launch an all-new range of new 4K OLED Ultra HD TVs in 2020, with CX and BX models available in 77, 65 and 55-inch variants. Consumers will also be able to choose from new sizes in the CX models with a 48-inch CX OLED due to become available later this year. LG is planning on adding seven Real 8K TVs to its NanoCell LCD TV lineup too, with 77, 65 and 55-inch version all carrying the CTA 8K UHD logo.
As well as their superior picture quality, another key feature of LG's 2020 OLED TVs will be improved gaming capabilities. In an attempt to lure gamers to its 2020 TV series, twelve of its new OLED models will be officially Nvidia G-Sync compatible, to provide perfectly rendered graphics with low latency, tear-free gaming via connected Nvidia G-Sync capable devices.
Discuss on our Facebook page HERE.
KitGuru says: LG has quite an exciting range of TVs coming in 2020, PC gamers looking to build a living room gaming rig in will have plenty of big-screen LG TVs to choose from with Nvidia G-Sync compatibility. What do you guys think of the new LG TVs arriving 2020?