At Blizzcon 2019, Blizzard announced the latest entry to the Diablo franchise, Diablo IV. During the conference, on a panel after the announcement of the game, Blizzard announced that Diablo IV won't be playable offline across all versions of the game. 
At a panel after the official Diablo IV announcement on the Mythic Stage of Blizzcon 2019, lead designer Angela Del Priore answered a question regarding the possibility for Diablo IV to be playable solo, in offline mode. To that Del Priore said, "We are not going to support an offline mode," but on the other hand, "nothing in Diablo 4 is going to require partying up. You can play solo and dungeons are private. Campaign quest areas will [also] remain private."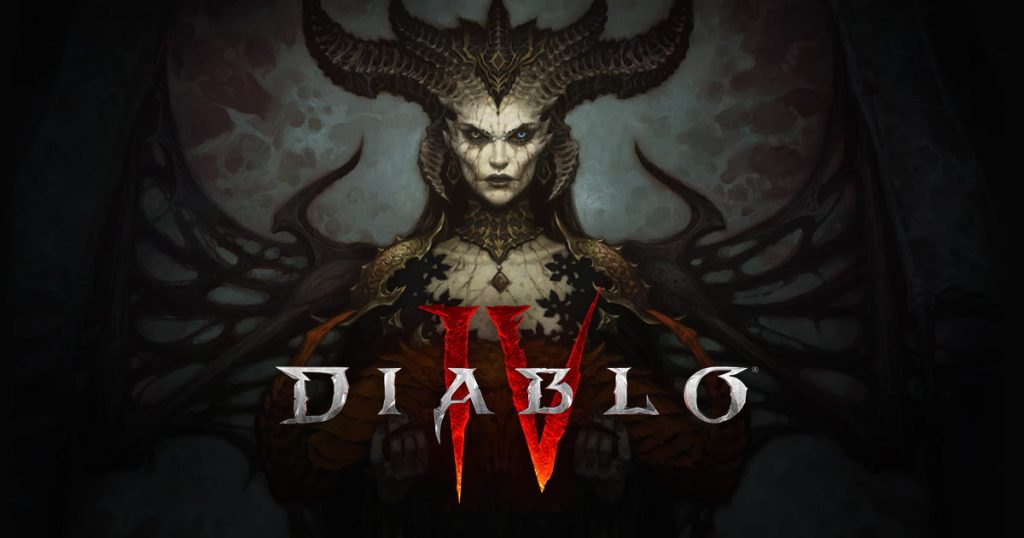 In comparison, the previous game of the Diablo franchise, Diablo III, had an offline mode for the console versions, but the PC version was online-only as well.
The always-online aspect of Diablo IV was expected, as the latest games coming from Activision-Blizzard are too. In Call of Duty: Modern Warfare, for example, you need to be online on battle.net even if you just want to play the single player campaign.
If you want to know more about Diablo IV, you can do it HERE.
Discuss on our Facebook page HERE.
KitGuru says: As time goes by, always-online games are becoming more common. Most mobile games already are, but playing a game offline should be something that the player, as a customer, can choose to do. Do you agree with Blizzard's decision on an always-online Diablo IV?