Following last week's revelation about the next COD: Black Ops title, Warzone players have started to find a new easter egg that appears to reference the upcoming Call of Duty game. Named Call of Duty: Black Ops Cold War, the next instalment in the long-running game series is expected to be announced soon.
According to VGC, the new Call of Duty game announcement will be made through a meta-event in Call of Duty: Warzone. Black Ops teases began last week when players were able to open the locked bunker doors in Warzone, and discovered how to open the locked doors of the 11th bunker through in-game messages. This 11th bunker is a bit different from the others, featuring a Black Ops theme with a number countdown, a war room, and a nuclear bomb.
Now, this latest easter egg found by players seems to be the most obvious of the lot. Players found an RC controller, a pack of batteries and what seems to be the structure of an RC car on a table. For those of you who don't know, the RC car is one of the killstreak options in Black Ops games.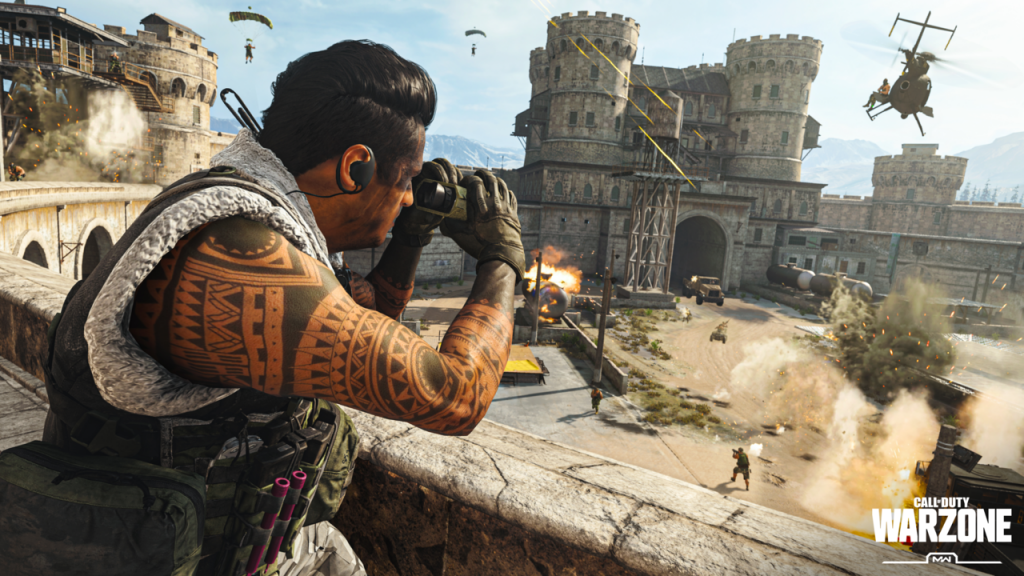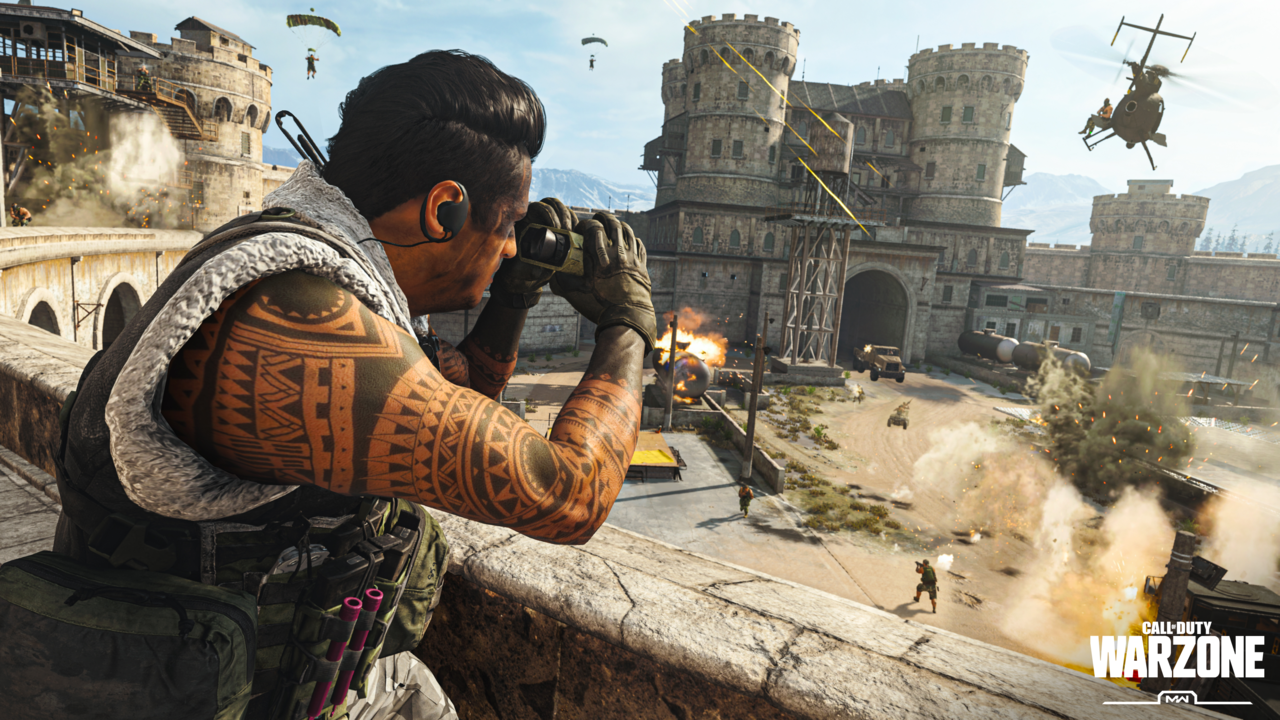 Some people believe that the upcoming meta-event for the Call of Duty: Warzone will revamp the map, updating it to fit the Black Ops theme. If all this happen, it will be the first time that the Black Ops universe will merge with Modern Warfare. The two franchises have always been separate from one another, but the popularity of Warzone might change how things work going forward.
Discuss on our Facebook page HERE.
KitGuru says: Do you play Call of Duty: Warzone? Have you spotted this easter egg yourself?