Codemasters, the developer behind the Dirt series, has partnered with FIA World Rally Championship to develop and publish new games for the series starting from 2023. This five-year deal also includes any esports tournaments associated with the games that will be developed.
The World Rally Championship (WRC) video game franchise has utilised numerous game developers, with the last two titles being developed by Kylotonn Games and published by BigBen Interactive. BigBen Interactive will keep the franchise until 2023, after which Codemasters will take over as publisher and developer.
Codemasters is known for its work on racing games in general, but the Colin McRae and Dirt series titles have been particular highlights. With over 20 years of experience developing racing games, Codemasters is currently working on Dirt 5, scheduled to launch later this year.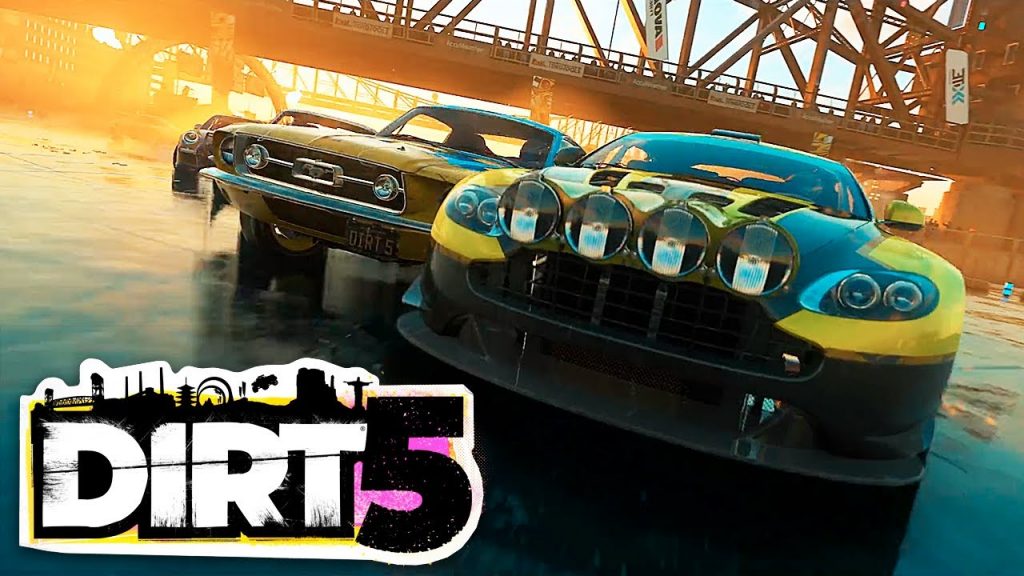 The Dirt Rally team, which we would expect to handle the WRC franchise starting 2023, is "already working on their next project ahead of the WRC agreement in 2023". According to gamesindustry.biz, Codemasters will keep focusing on the Dirt franchise alongside the WRC series.
The first WRC/Codemasters game is expected to be released between March 2023 and March 2024.
Discuss on our Facebook page HERE.
KitGuru says: Have you played any Dirt series games? Are you a fan of Codemasters' work?