Fawzi Mesmar, head of design at DICE, is leaving the studio. Fawzi has been responsible for leading creatives on projects like Star Wars: Battlefront II, Battlefield V and Battlefield 2042 since 2019. 
As reported by VGC, Fawzi has been planning to exit DICE for some time and a successor is already lined up. The announcement was held until after the launch of Battlefield 2042 to avoid distractions during the final phase if development.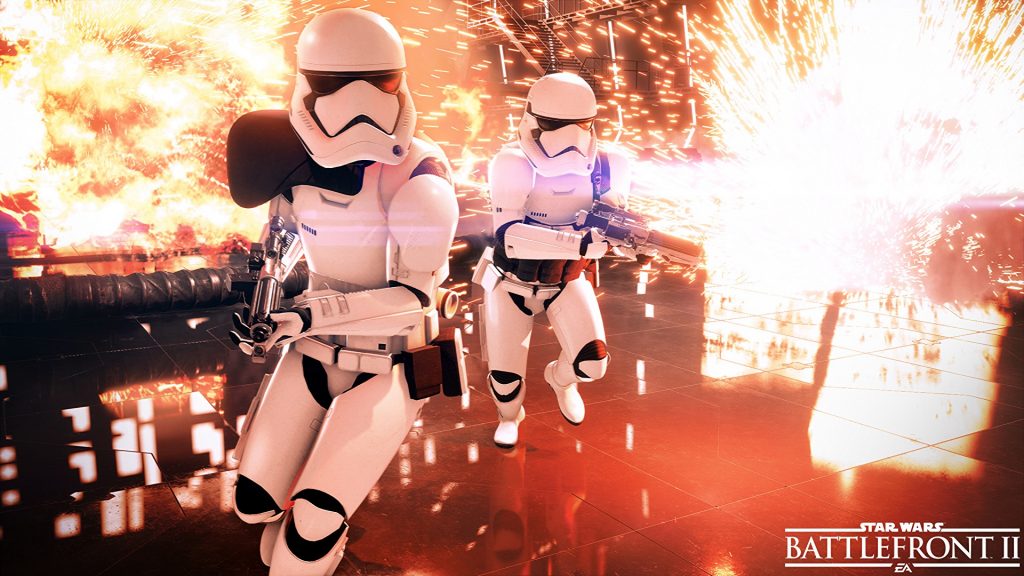 As per the email sent to the staff, Fawzi received a job opportunity he "couldn't refuse" at another company. Fawzi and Oskar Gabrielson, DICE's general manager, have been discussing this for a while and chose to delay the announcement while the team was focused on developing BF 2042. Fawzi's new company is said to also be based in Stockholm.
By now, you should be aware of Battlefield 2042's rough launch. At the moment, the game suffers from many bugs and lacks core features that fans have been accustomed to seeing in other Battlefield games. Earlier this week, DICE revealed details on its next steps, as the studio plans to tackle performance issues and bugs. 
KitGuru says: If all goes well, Fawzi's departure shouldn't affect Battlefield 2042 patch development. Both Fawzi and Oskar have been discussing this situation for some time, so it seems to have been planned out to cause the least possible impact on studio operations.