Doom Eternal has just received its first big update, and with it, the Denuvo anti-cheat system. It seems this move hasn't been well received by a number of gamers, however, as the number of negative reviews of Doom Eternal on Steam has increased significantly, as users express their disapproval of Denuvo.
With almost 4000 negative reviews since the patch was introduced, DOOM Eternal buyers are not happy with the addition of Denuvo as part of the latest update. Besides the always-online requirement and that it runs at the kernel level, Denuvo has also been rumoured to decrease the performance and stability of some games, and these are just three of the issues that people have with the anti-cheat system.
According to Irdeto's (Denuvo's developers) blog post, Denuvo "installs a kernel mode driver into the Program Files" as soon as you start the game for the first time after you have installed the update. The system starts the moment you start the game, and it shuts down when you close the game. Additionally, it's stated in the blog post that Denuvo is GDPR compliant, so it won't take or use any personal data from your PC. The system just collects "information on how the OS interacts with the game" and sends it to its servers to detect if you are cheating.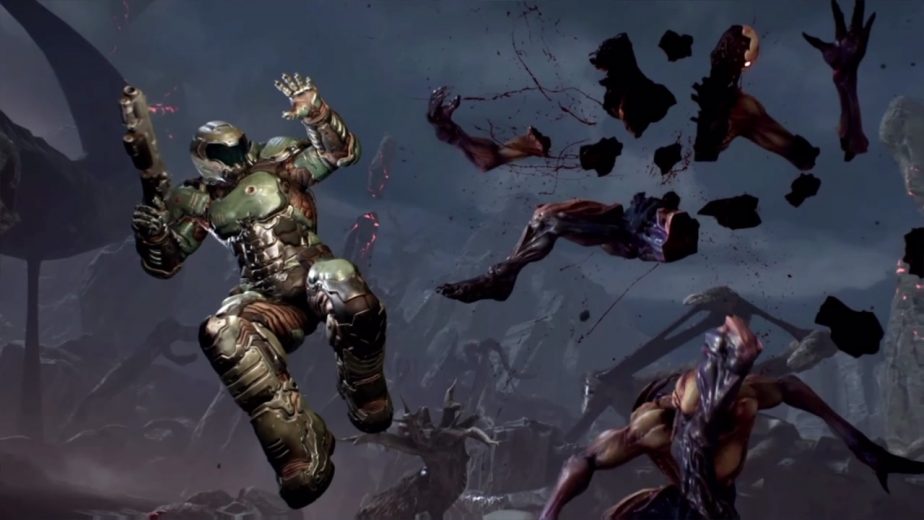 In spite of this clarification from Irdeto on how Denuvo works, some DOOM Eternal buyers still don't trust Denuvo, with the software being referred to as "rootkit" and "spyware". Allowing Denuvo to run at kernel level seems to be more than enough to raise some concerns, as you can see in the negative reviews posted by users on Steam.
Alongside adding Denuvo to the game, Doom Eternal's latest patch also adds a system where your game is invaded by demons who killed other players, as well as updates and changes to Battlemode.
Doom Eternal is available on Steam HERE.
Discuss on our Facebook page HERE.
KitGuru says: Have you tried Doom Eternal already? Would you stop playing a game if it had Denuvo?