God of War: Ragnarök has launched and earned great critical and fan acclaim so far. With this project now out of the way, Sony Santa Monica can turn its attention to other games. Interestingly, Ragnarök's director is pretty clear about what he'd like to do next – a Castlevania game, should Konami be willing to license it out. 
In an interview with Kinda Funny Games, Eric Williams, the game director of God of War Ragnarök, stated he would "love to make" a new Castlevania title. The game director asked fans to "make it happen", so if you want Santa Monica to create a new Castlevania game, your voice might be helpful for the cause.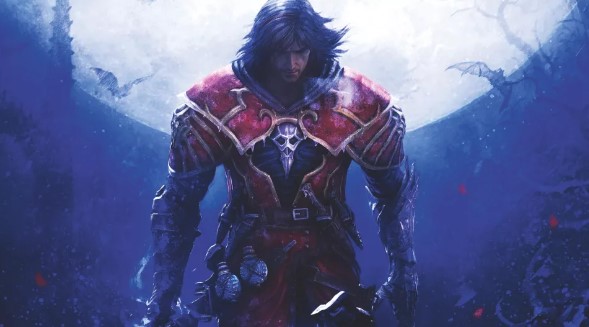 The latest Castlevania mainline game was the MercurySteam-developed Lords of Shadow 2 in 2014. Since then, we've seen multiple relaunches of various Castlevania games on different platforms and an anime series from Netflix. However, now there's a slim chance we might actually get a new game to continue Dracula's and Alucard's story and tell us more about the Belmont family legacy.
Up to recently, Konami was known for being quite attached to its licenses. That finally started to change, with Konami opening up Silent Hill to licensing deals, resulting in numerous new games and media projects. Previously, VGC reported that Konami may already have a Castlevania reboot in the works.
KitGuru says: Are you a fan of Castlevania? Would you like to see a new mainline instalment in the series?