It is that time of the year again – the Steam Autumn Sale is officially live, offering discounts on hundreds of games spanning every genre you could ask for. If you need some help deciding on a game to pick up, we've got a few recommendations for you. 
For starters, the definitive version of Persona 5 Royal is now on Steam and if you didn't pick it up at launch last month, you can now get it for 30% off, bringing the price down to £34.99. If you didn't pick up Spider-Man Remastered when the excellent PC port arrived in September,  you can now get it for 25% off, bringing the price down to £37.49. Cyberpunk 2077 is in much better shape now compared to launch and CD Projekt Red is cooking up an expansion for next year, so if you want to jump in and play the base game before then, you can get it for 50% off, bringing the price down to £24.99.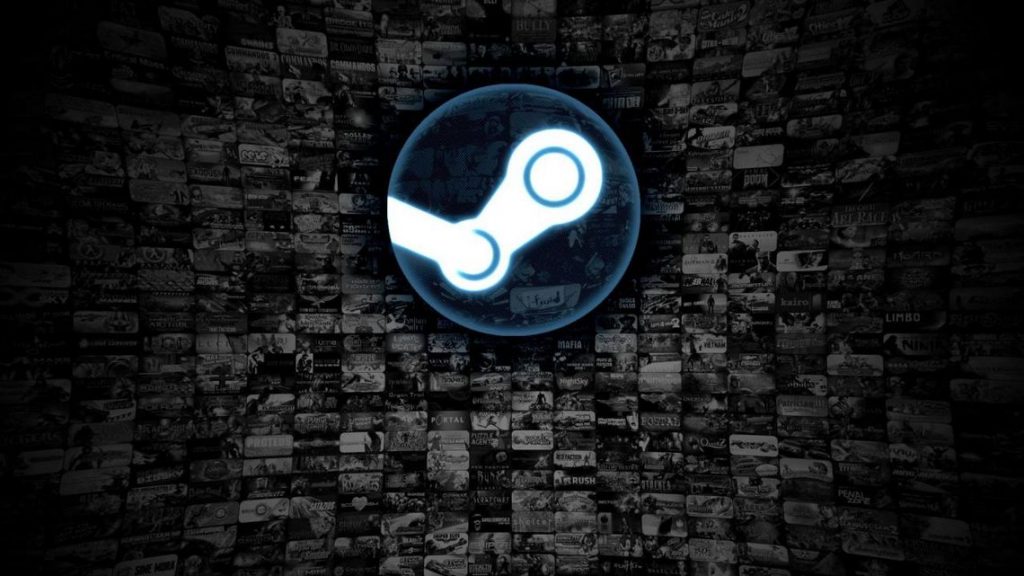 Monster Hunter Rise isn't a standout title in terms of graphics, but the gameplay is perhaps the best that the franchise has to offer. The PC version of Monster Hunter Rise offers very solid performance, and you can now get it for 50% off, bringing the price down to £16.49.
Yakuza: Like A Dragon released a couple of years ago at this point, refreshing the franchise with new gameplay and combat systems,  as well as a new cast of characters, making it a perfect jumping-on point for newcomers to the series. This is my personal favourite Yakuza game, so it gets a high recommendation for its under £20 sale price.
These are just a few recommendations. While technically not on sale, you should also check out a few recent indie games – Honey, I Joined a Cult is a fun game taking on the Prison Architect formula, but the twist this time around is starting a grassroots cult. Vampire Survivors is an incredibly addictive game and at only £3.99, it is a steal even without a sale discount. Fortunately, during the Autumn Sale, there is a 15% discount, bringing the price down to £3.39.
KitGuru Says: Are you planning on picking anything up during the Steam sales? Are there any games you would like to recommend?