2K Games, the publisher of the NBA2K series, is partnering with NFL to create "multiple new video games", scheduled to launch starting in 2021. The first time these two entities teamed up was back in 1999, and the last game that resulted from the partnership was ESPN NFL 2K5, launched on July 20, 2004.
This multi-year partnership will see 2K Games returning to American football games, further expanding its extensive portfolio of sports games. The publisher is known for other games including Borderlands, XCOM, NBA2K, Bioshock, Mafia, Sid Meier's Civilization and WWE2K.
The games resulting from this partnership will be "non-simulation football game experiences". The studios behind each project will be announced at a later date, as well as the game titles and release dates. There are already games in early development, and they will start to release in 2021, throughout Take-Two's fiscal year of 2022. The financial terms of this partnership weren't shared.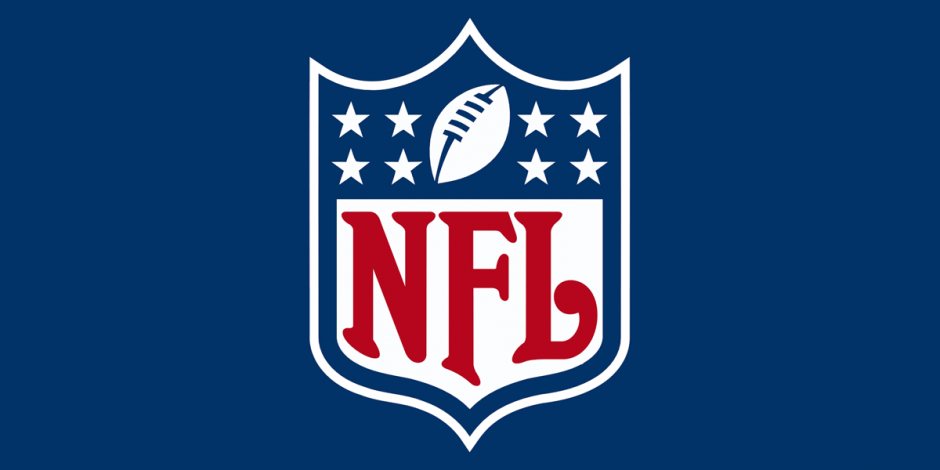 David Ismailer, President of 2K, praised the NFL brand for "creating incredible entertainment for fans" and stated how the upcoming games will be centred around "fun, approachable and social experiences". Joe Ruggiero, Senior Vice President of Consumer Products at the NFL, is focused on expanding "the NFL's presence in the world of gaming" for its next generation of fans, as such, reviving the past partnership was only natural.
From 1999 to 2004, 2K Games and NFL had a partnership that resulted in NFL 2K franchise. It seems that the NFL is looking to diversify its branded games. While EA continues with its Madden series, 2K Games will go for a "non-simulation" approach, as the publisher said in the announcement of this partnership.
Discuss on our Facebook page HERE.
KitGuru says: Do you like American Football? Have you played any 2K sports game? Are you interested in a new American Football video game?