UK-based studio Ninja Theory, the team behind Hellblade: Senua's Sacrifice, DmC, and the upcoming Bleeding Edge, announced its latest venture: The Insight Project. With it, Ninja Theory aims to help treat mental illness and encourage mental well-being through individualised and immersive gaming experiences.
When Hellblade: Senua's Sacrifice came out, it was critically acclaimed as a representation of the struggles of a mentally ill individual. The game depicts the story of Senua, a "cursed" Pict warrior that, for her lack of knowledge, doesn't understand that she suffers from psychosis.
After their work with Hellblade, Ninja Theory's co-founder and creative director, Tameem Antoniades and Paul Fletcher, a psychiatrist and professor of Health Neuroscience at University of Cambridge, kept in contact. Together, they decided to launch The Insight Project to continue what they started with Hellblade.
The Insight Project aims to combine the knowledge of artists, scientists, and mental health professionals "to tackle one of the most pressing challenges of our time: mental suffering". The project is expected to be developed over several years, but the studio believes that an early announcement would show an open and transparent approach to the project.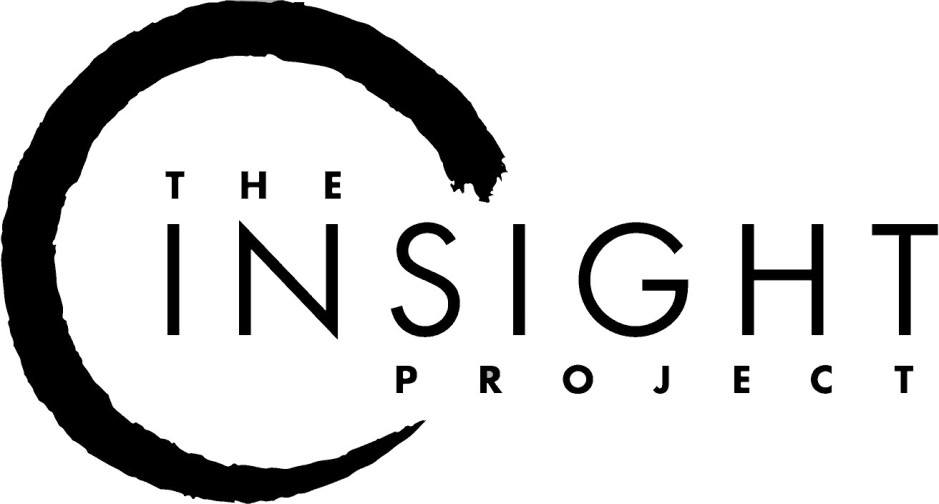 With the technologies that game companies have nowadays at their disposal, allowing immersive and realistic experiences to be created, Ninja Theory believes that The Insight Project can help people in ways that were never seen before. The developer wants to make people experts at recognising and controlling their feelings of "fear, anxiety and other negative subjective experiences."
The work on this project, although experimental, creative, and innovative "will adhere to scientific principles of ethics, governance and open dissemination of data and results", as Ninja Theory stated.
For more info regarding this project, you can click here.
KitGuru says: This project is a very original approach to mental health treatment. For some, games are already a form of escape from their real-life problems, working as some kind of therapy. What do you think of this project? What do you expect from it?