Yesterday was a rather big one for EA news. Not only did the publisher announce that it will be bringing its games back to Steam and offering EA Access through Valve's platform, but EA's quarterly earnings report also revealed a lot about the upcoming games lineup. We haven't entered the 2020s yet but EA seems to have a chunk of it planned out, with games in development targeting 2020, 2021 and 2022 release dates.
Last night while going over various stats and financial details with investors, EA noted that its performance in the digital market has been on the rise. There are a few factors contributing to this, with the first being the success of Apex Legends, which has now surpassed 70 million players since launch. The second factor is EA's 'live service' strategy, which aims to get players to invest in the game while playing consistently for long stretches of time. This strategy hasn't necessarily worked for Anthem, but EA's sports titles and Apex Legends more than make up for that.
Finally, EA Access is also a driving force here, with the digital games library subscription getting a nice boost this year after launching on PS4. The total subscriber count now sits at approximately 5 million spread across PC, Xbox One and PS4. EA is expecting another subscriber boost in 2020 once EA Access launches on Steam along with other popular games from the publisher's vault.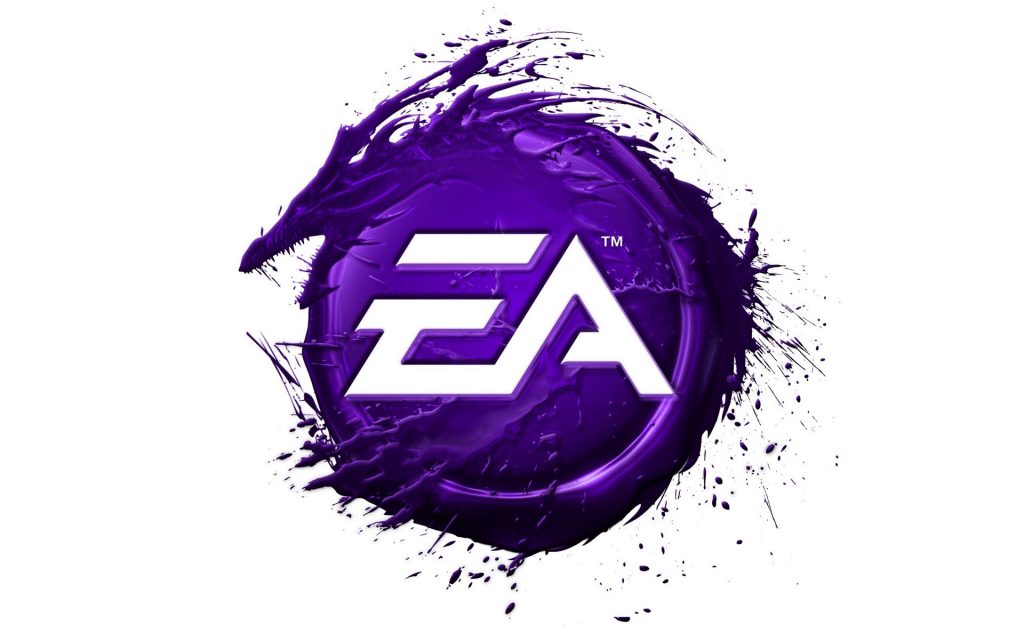 Once all of the statistics were out of the way, EA began to discuss its upcoming release schedule, which will see the publisher "doubling down on live services" across its "core franchises" over the next several years.
For the holiday season this year, EA has three games lined up, including: Star Wars Jedi: Fallen Order, Need for Speed Heat and Plants vs. Zombies: Battle for Neighbourville. However, EA doesn't have anything new on the calendar for Q4, which takes place across January 1st to March 31st 2020. To supplement the lack of new releases in early 2020, EA does have content updates planned for existing games like Battlefield V, Anthem, Apex Legends, The Sims 4, Battlefront II and the usual sports games- with the exception of NBA Live 20, which has been scrapped.
EA is looking to push Apex Legends as its main online shooter throughout 2020, with Battlefield not set to return until the 2021-2022 financial year. Based on that release window, we would expect Battlefield to return in late 2021 across PC and next-gen consoles.
From April 2020 through March 2021, we can expect EA to release more annual sports games, Medal of Honor VR, remasters for fan favourite games including Command and Conquer, which was previously announced. Finally, EA will also be publishing two games from third-party developers over this time period. EA has two unannounced first-party games in the works but we don't be getting details on those until next year.
Looking beyond early 2021, EA has new projects from DICE, Bioware, Maxis and Criterion planned for release. Meanwhile, EA Motive is working on a brand new IP. DICE is likely to be working on next-gen Battlefield, while Bioware is currently working on the next Dragon Age, which will supposedly arrive in 2022 unless delays come in to play. Finally, EA also expects to release a new Star Wars game before the end of 2022.
KitGuru Says: Huge publishers like EA are often thinking five years ahead, although they aren't always as upfront about it. The first half of 2020 is going to be on the quieter side for EA but we can expect to see plenty as soon as the PS5 and next-gen Xbox are officially unveiled and gearing up for launch.