The PC Gaming Show has been scheduled for Saturday, June 6, during the Future Games Show event. In spite of E3's cancellation, the event will be running as usual, focusing on the PC as a gaming platform and new titles which will be coming soon.
According to PCGamer, the PC Gaming Show will be broadcast "alongside other gaming presentations as part of a larger day of programming" on the most popular streaming platforms, such as Twitch, YouTube and so on. The event will feature exclusive gameplay footage of upcoming video games and announcements from multiple developers.
Following the PC Gaming Show 2019, which "outperformed" the Nintendo and EA presentations during last year's E3, and given the rise in popularity of gaming services and streaming platforms, this type of "press-conference-style presentations" during 2020 will get more attention than ever. Some partners helping PCGamer include Intel, Epic Games Store, Tripwire Interactive, Frontier, Merge, Humble Bundle, Guerrilla Collective and Perfect World. More details about partners and timing will be revealed soon.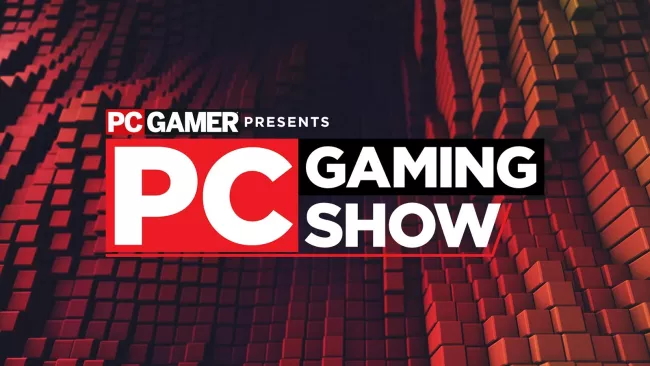 Image credit: PCGamer
Evan Lahti, Global Editor-in-Chief at PCGamer, describes the PC as a growing gaming platform "that belongs to everyone". Lahti also stated that the PC Gaming Show serves as a means so that new games receive the recognition they deserve and that June 6 will provide to viewers a glimpse of "what's coming next".
PCGamer is asking for developers to be a part of this year's PC Gaming Show by showing their projects. You can learn more about the event on the official website.
Discuss on our Facebook page HERE.
KitGuru says: Have you watched any PC Gaming Shows from previous years? Are you hyped about this year's show?