Resident Evil 3: Remake is coming out this Friday, with reviews starting to come in, but there are already rumours about the eighth entry of the franchise set for release in 2021. According to these rumours, Resident Evil 8 will revolutionise the series, similar to what Resident Evil 7 did back in 2017.
As reported by AestheticGamer (via IGN), Resident Evil 8 will be a cross-gen title, scheduled for release in 2021, as other previous rumours have already reported. This insider also shared that the upcoming title started development back in late 2016, meaning that if the game releases at its scheduled date, it will have a 4-5 year development period.
Regarding Resident Evil 8's development, AestheticGamer stated that it's "very similar to the original Resident Evil 3, not the remake". Additionally, the announcement of the game should be "really soon" and it will be the most unusual Resident Evil game ever released.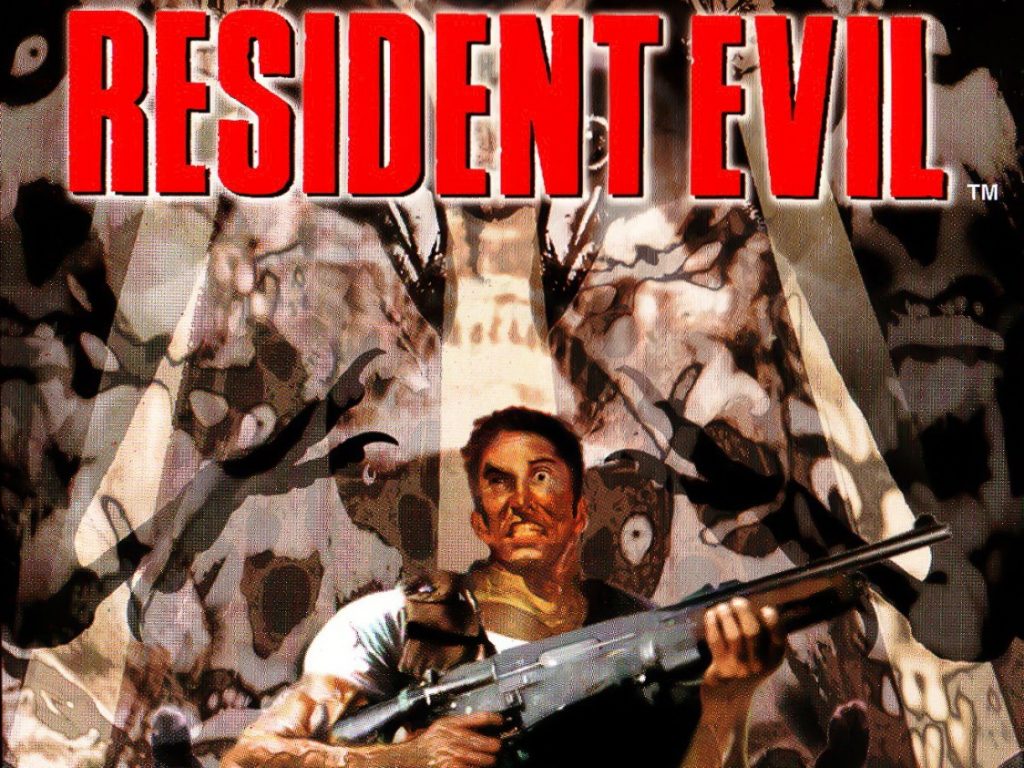 According to the insider, the game will be so different from previous releases that it will probably annoy fans once it gets revealed. From the game's internal testing at the studio, AestheticGamer concluded that it's a "high quality game".
It seems that we still have some time to enjoy the latest release of Resident Evil series until these Resident Evil 8 rumours can be confirmed. Let's wait and see what the upcoming Resident Evil game is holding for us.
Discuss on our Facebook page HERE.
KitGuru says: Are you a fan of the Resident Evil franchise? From what you've read, are you interested in Resident Evil 8?