Somehow nearly a decade has passed since the original release of celebrated, retro-gaming documentary, The King of Kong and the landscape of top-tier Donkey Kong gamers is very different today. Not only has the world record been raised to monumental heights since then, but the two champions of the film, Steve Wiebe and Billy Mitchell don't even feature in the top 10.
King of Kong was originally released in August of 2007, though saw a wider release in the following year. It chronicled the world record attempts by father and teacher Steve Wiebe, as he battled against not only rival Donkey Kong player Billy Mitchell, but a perceived bias against him for certain affiliations and a seeming old-boys mentality in the retro gaming community.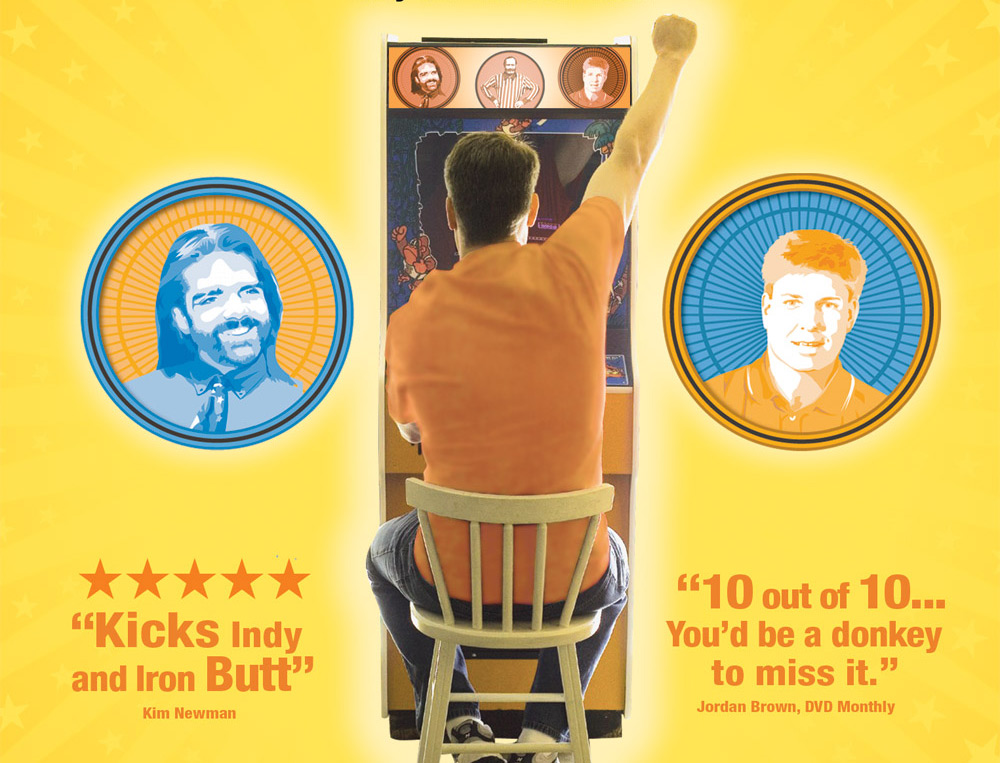 While many aspects of King of Kong have proved to be exaggerated in the years since its debut, the battle for a world record score in the original 1981 arcade release of Donkey Kong was very real and has continued to this day. However in 2017, Steve Wiebe and Billy Mitchell's million plus scores which required so much effort to achieve, barely register in the top 20, let alone the top 10.
At the time of writing, Billy Mitchell and Steve Wiebe occupy the 19th and 18th places on the official top 20 rankings. Both have long since retired from active competition, though you do occasionally see them make appearances where they attempt to show kill screens, or make semi-serious runs at a decent score.
Today though there are new champions. followed by a multi-year reign by Hank Chien, several others have pushed the boundaries of what scores are possible within the game. Dean Saglio's previously considered unbeatable score on the MAME emulator rests in third place, having been achieved way back in 2013. But it was in 2016 that we saw the really astounding scores appear.
[yframe url='http://www.youtube.com/watch?v=jkwECcfqX_I']
We reported last year how Wes Copeland posted a potentially difinitive score of 1,218,000, which required not only amazing skill, but amazing luck with certain randomised elements in the game. Serious competitor Robbie Lakeman pledged to take the record back and almost managed it just a few weeks later, but ultimately his score of 1,206,900 fell short by a reasonable margin.
As the Donkey Kong Blog points out, as much as the champions of King of Kong, Wiebe and Mitchell, may no longer be the royalty they once were, they were the pioneers who helped push the game well beyond what was previously thought possible. They discovered many of the tricks still used today to rack up massive points and world record runs. Without them, few of those who came after would have gotten even close to what they achieved with the game.
Discuss on our Facebook page, HERE.
KitGuru Says: I'd definitely be up for a decade later, where are they now documentary for both of those Kings of Kong, especially if it was wrapped around a look at the current champions. I wonder what Brian Kuh is up to these days.