Panasonic has announced its intention to expand its current partnership with electric car marker Tesla, beyond the battery manufacturing deal the two currently have together. CEO at the company, Kazuhiro Tsuga said in an interview that he would like to see the company expand into autonomous driving sensors that could help augment Tesla's driverless systems.
As it stands, Panasonic is the exclusive supplier of lithium-ion batteries used in Tesla's various electric vehicles. It has also invested more than $1.6 billion in the company's Gigafactory 1, which when online, will produce more li-ion batteries than the entire world's supply in 2013. But it seems Panasonic wants to do more than just make batteries.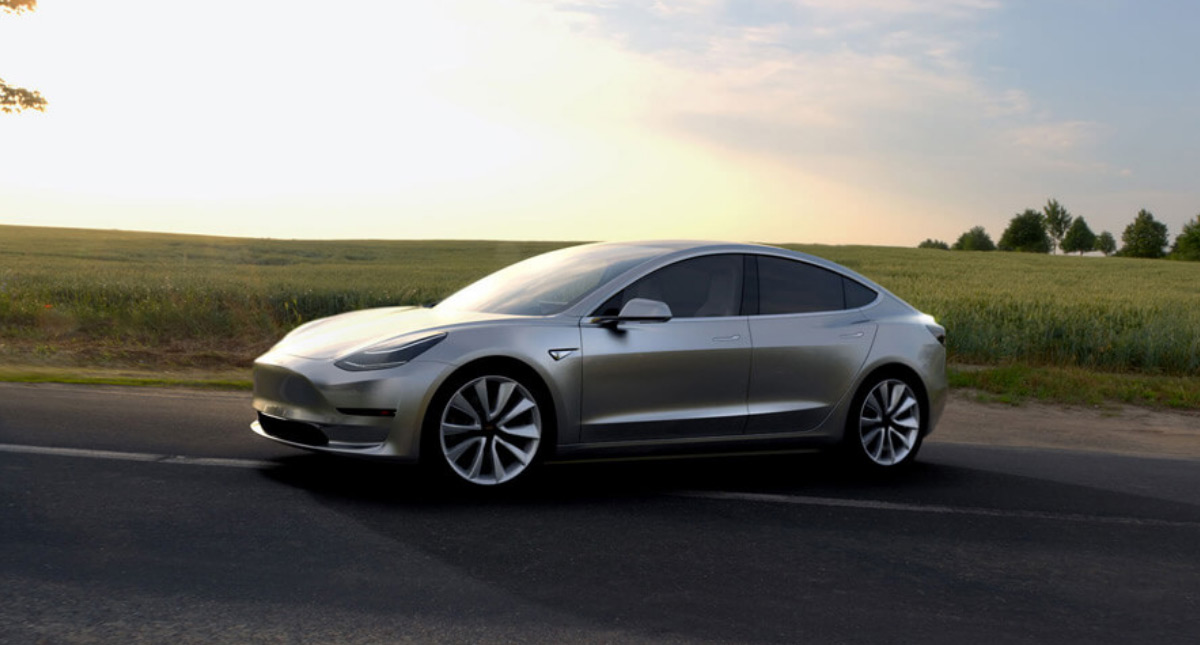 Tesla will need to massively expand production to meet the 400,000 pre-orders for the Model 3
The announcement was made by Panasonic's CEO, who praised the relationship the company had with Tesla, as well as highlighting its admiration for the car company's autonomous systems. Reuters reports that Panasonic may begin producing the CMOS imaging sensors that make up an important part of Tesla's "Autopilot," sensor suite.
Other aspects of the vehicles it may begin producing in the future include cockpit displays and navigational systems. This comes at a time where Panasonic is looking to move away from its traditional consumer-focused strategy, as other Asian-market rivals have made it difficult to compete on price in the region. Instead Panasonic wants to expand its corporate partnerships and to leverage more of its manufacturing pedigree to continue growth.
Discuss on our Facebook page, HERE.
KitGuru Says: One of Tesla's biggest issues is supply. While it has plenty of people who want to buy Tesla vehicles, it needs to increase production if it wants to make more of an impact with its electric cars. Forging better partnerships with traditional manufacturing firms seems like a good way to do that.