When Bethesda's The Evil Within was released a few weeks ago, it was generally quite well received by the public and critics alike. However there were a lot of criticisms of the PC port, which featured a cap on the frame rate at 30 FPS, performance that regularly struggled to hit that threshold and black bars on the screen to give it that 'intended' letterbox format. According to the developers, this was the "perfected game experience." It totally wasn't tied to the new-gen consoles not being able to handle anything more.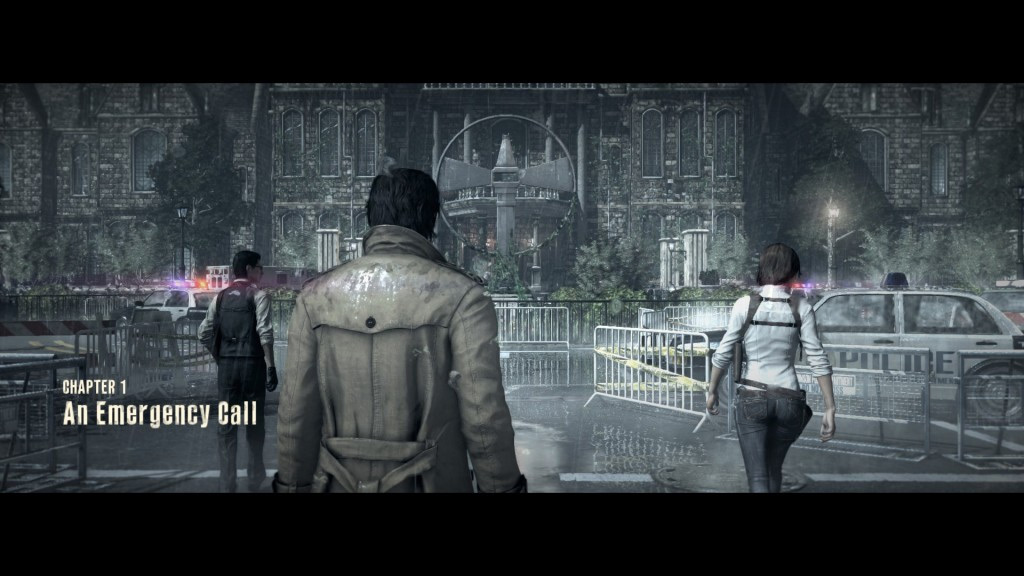 Now though the developers have apparently relented and 'fixed' these issues, dropping the black bars from the PC version and stripping away its 30 FPS cap. The full list of improvements includes:
Frame lock settings that give 60 or 30 FPS options
Letterbox bar removal
Various fixes to gameplay and performance for 30 FPS mode
Achievements now work with console enabled
Fixed game starting in windowed mode
A number of localisaion fixes
If you have the game on Steam, the patch should have been applied automatically.
Discuss on our Facebook page, HERE.
KitGuru Says: Any Evil Within players notice much of a difference between 30 and 60 FPS? Does it make the game any better, or was it truly better with the "filmic," 30 FPS and letterbox format?
Image Source: Inc Gamers