"Can it run Crysis?" That was the question many a PC gamer asked of his rig-building friend not too many years ago and though the developer Crytek hasn't produced anything quite so system breaking since, it's always been at the forefront of pretty game making. Which is why it's no surprise that in the company's first virtual reality demo it's made one of the best looking experiences yet.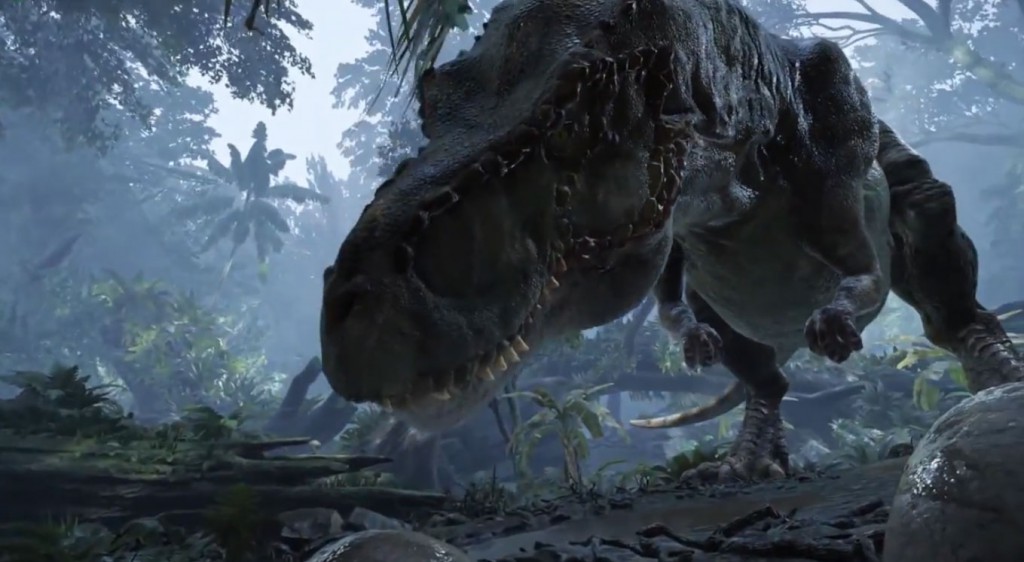 First showed off at the Game Developer's Conference earlier this year, Crytek has now released a full length, direct-feed of the demo itself, giving us a much better idea of how it looks when putting on the headset. It's not perfect of course because we can't download it and try it out on our own Oculus Rift Dk2s, but that may be because this demo was designed to work on the Crescent Bay prototype, which still has yet to be released to the public.
[yframe url='http://www.youtube.com/watch?v=DCftdpZ9lIs']
Even without the demo itself though, this is quite a pretty experience and certainly gets you pumped up for what else Crytek might do in the VR space. Its game engines have always done a good job of modelling jungles and other living things, so I'd be interested to see a lush environment built with that engine to explore in VR.
Not sure I could handle the tension of being hunted by dinosaurs, but I'd probably give it a go.
Discuss on our Facebook page, HERE.
KitGuru Says: What am I saying. I've spent well over 10 hours being hunted by a Xenomorph. I can handle a T-Rex or two.