It seems like an odd question, asking whether one of the bigger updates to one of the most popular games in the world would make you stop playing. The recent Reborn update to DotA 2 improved performance, added the level systems, fixed a number of crashes and bugs and added the new treasury. But despite all of that, since the Reborn update, DotA 2 has lost 16 per cent of its player base, so some of you must have jumped ship when the patch landed.
That accounts for almost 100,000 active players, with Steamcharts tracking just shy of 607,000 players regularly duking it out in August, versus just 511,000 in September. Peak player numbers were down too, with 889,000 today, versus 934,000 last month. This continues an overall decline in player numbers from earlier in the year. DotA 2 reached its peak back in February, with nearly 630,000 players on average and a peak of more than 1.2 million.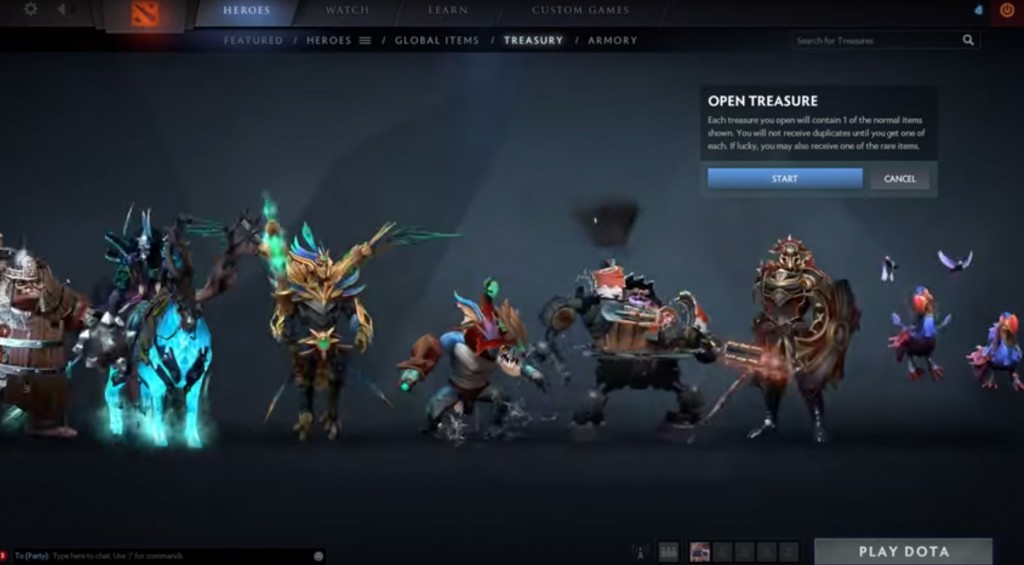 As Kotaku points out, this latest dip may just be because of people going back to school, or coming back from holidays and knuckling back down at work, as September 2014 saw a similar slide – though much smaller – and 2013 had a drop in September too.
However it could truly be because Reborn hasn't been that well received. A lot of players have reported bugs and problems with the new client and have even suggested that player inputs haven't been as simple since it was patched in.
Discuss on our Facebook page, HERE.
KitGuru Says: Have any of you guys stopped playing DotA 2 lately? If so, how come? Were you not a fan of what Valve did with Reborn?